Key and Emerging Industries
Why Choose Frisco
One of the fastest growing cities in America and considered by many to be the hottest market in North Texas, Frisco is committed to continuing its momentum by creating a business-friendly ecosystem supported by a strong infrastructure, low tax base, exceptional leadership and community partnerships, a ready and educated workforce and a high quality of life.
Frisco is a first choice for established corporations and start-ups looking to accelerate the growth of their business, relocate to a dynamic city or start a new enterprise with all the necessary assets for success. The Frisco talent pipeline offers strong partnerships with education and training programs through the University of North Texas, a Tier One Research University; Collin College, nationally recognized for their IT Center of Excellence and other education and training programs. Frisco proactively targets companies in these four key and emerging industries: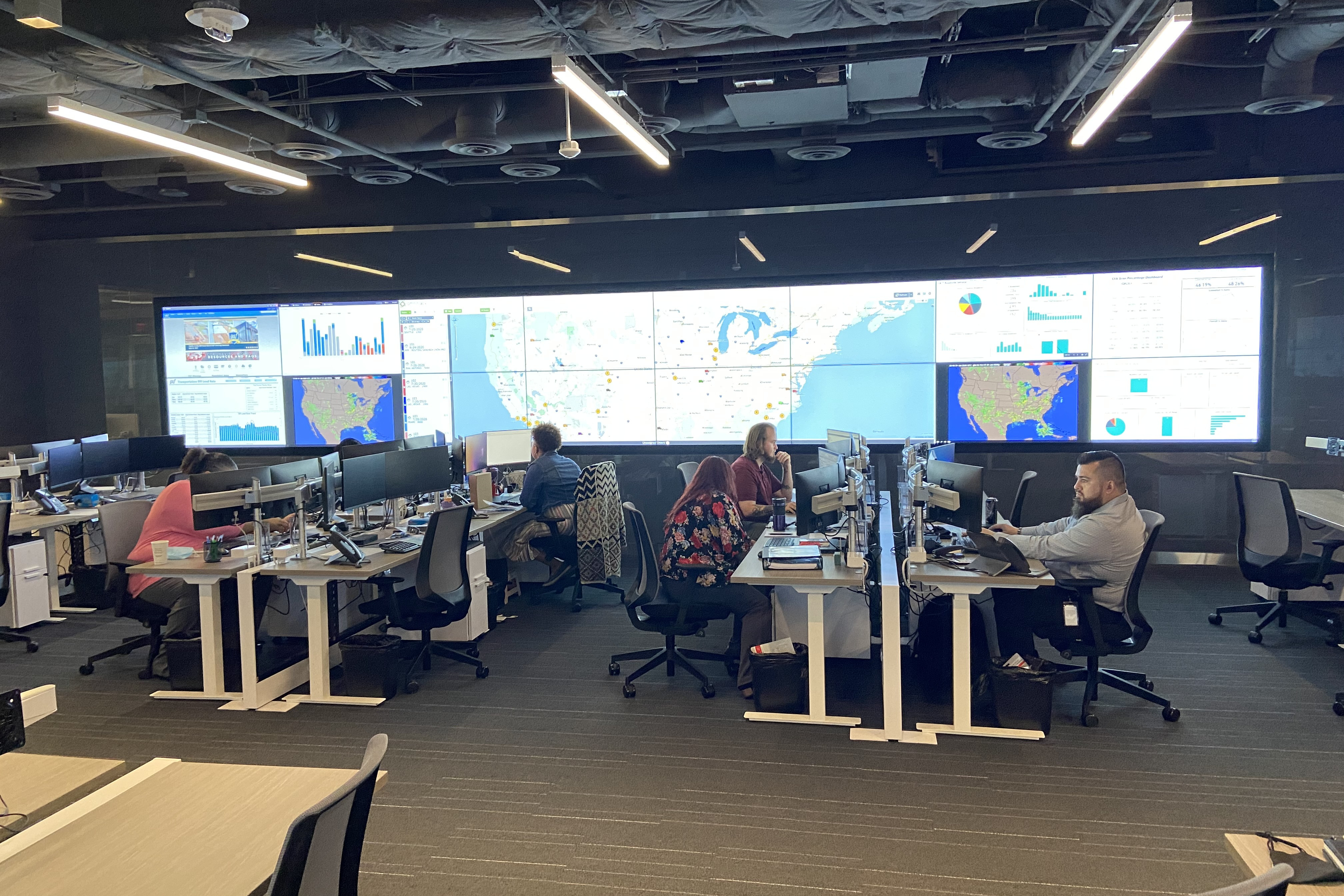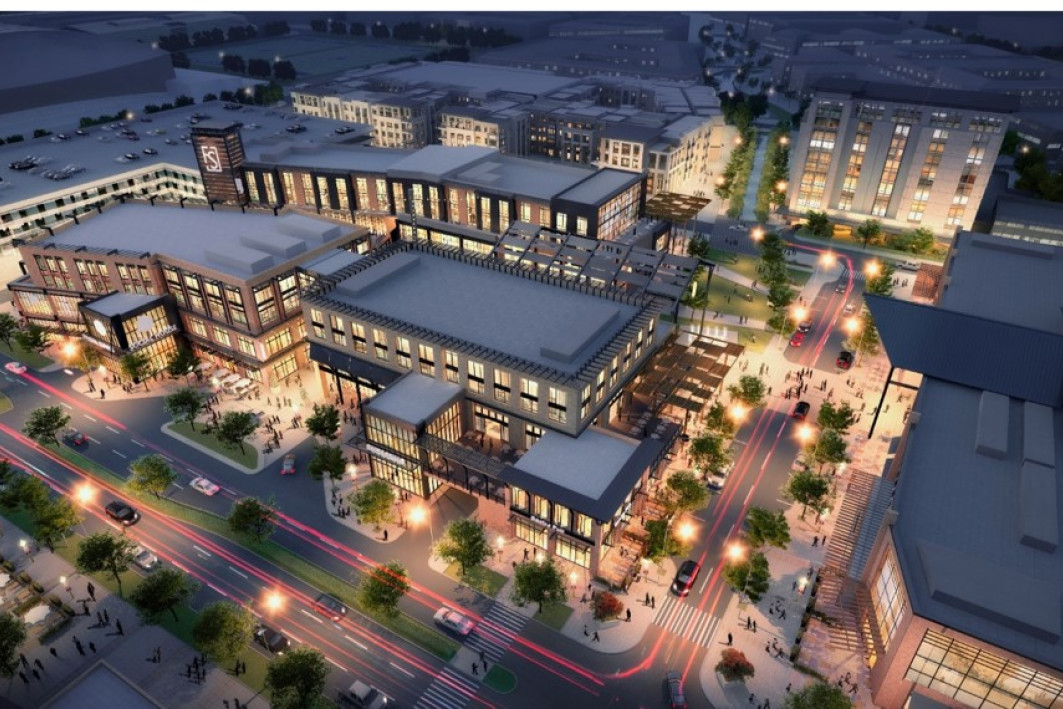 Corporate Attraction
Fortune 500 and Fortune 1000

High Growth Gazelles

Global/National Headquarters

Regional Offices & Shared Service Centers

Financial & Professional Services

Healthcare/Life Sciences

Business of Sports

Logistics & Transportation
Frisco is home to corporate leaders, respected around the globe as leaders within their industry. Keurig Dr Pepper, Addus Homecare, Careington International, HCA Healthcare Center for Clinical Advancement, and Quality Custom Distribution are just a few companies that have selected Frisco to be their corporate home.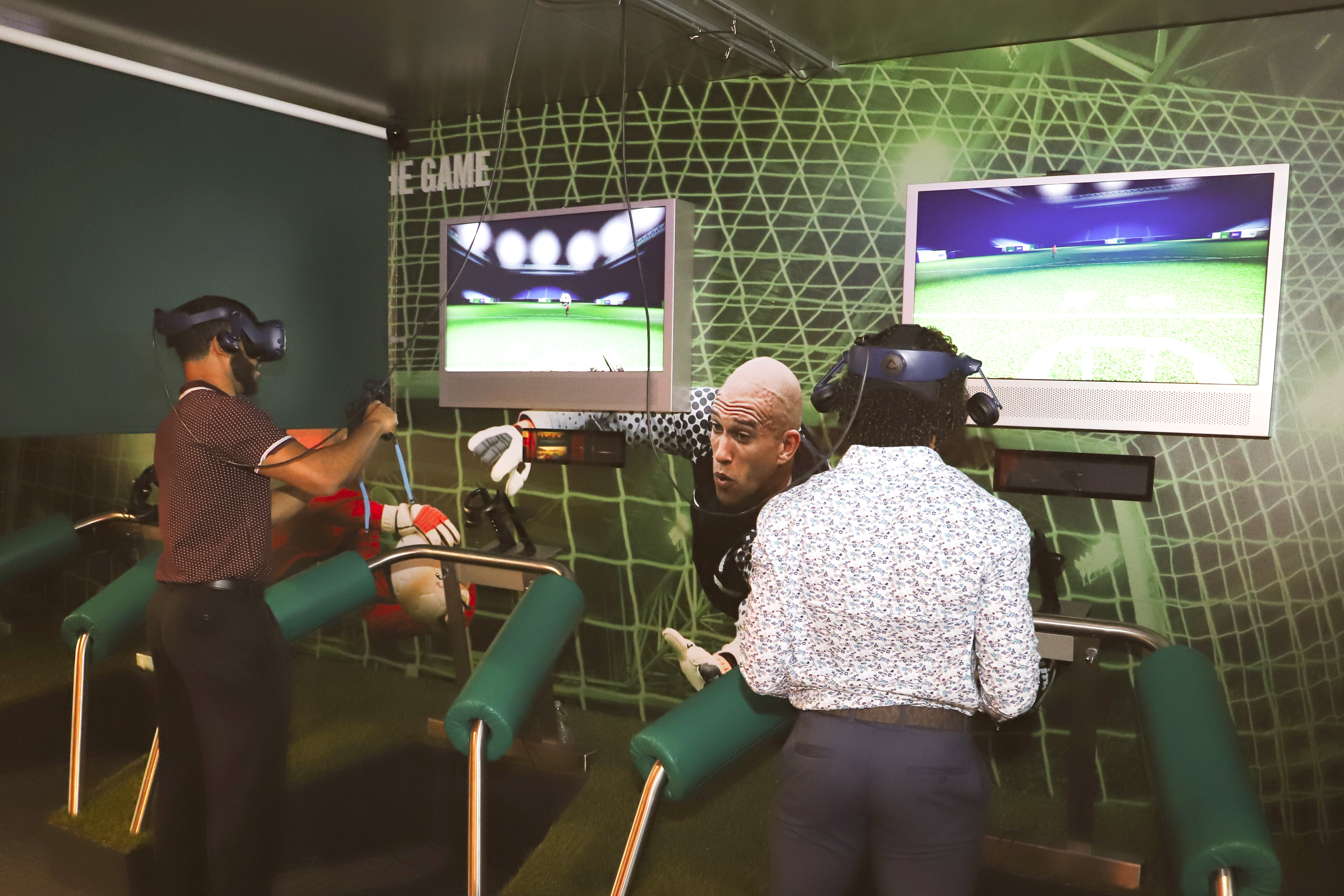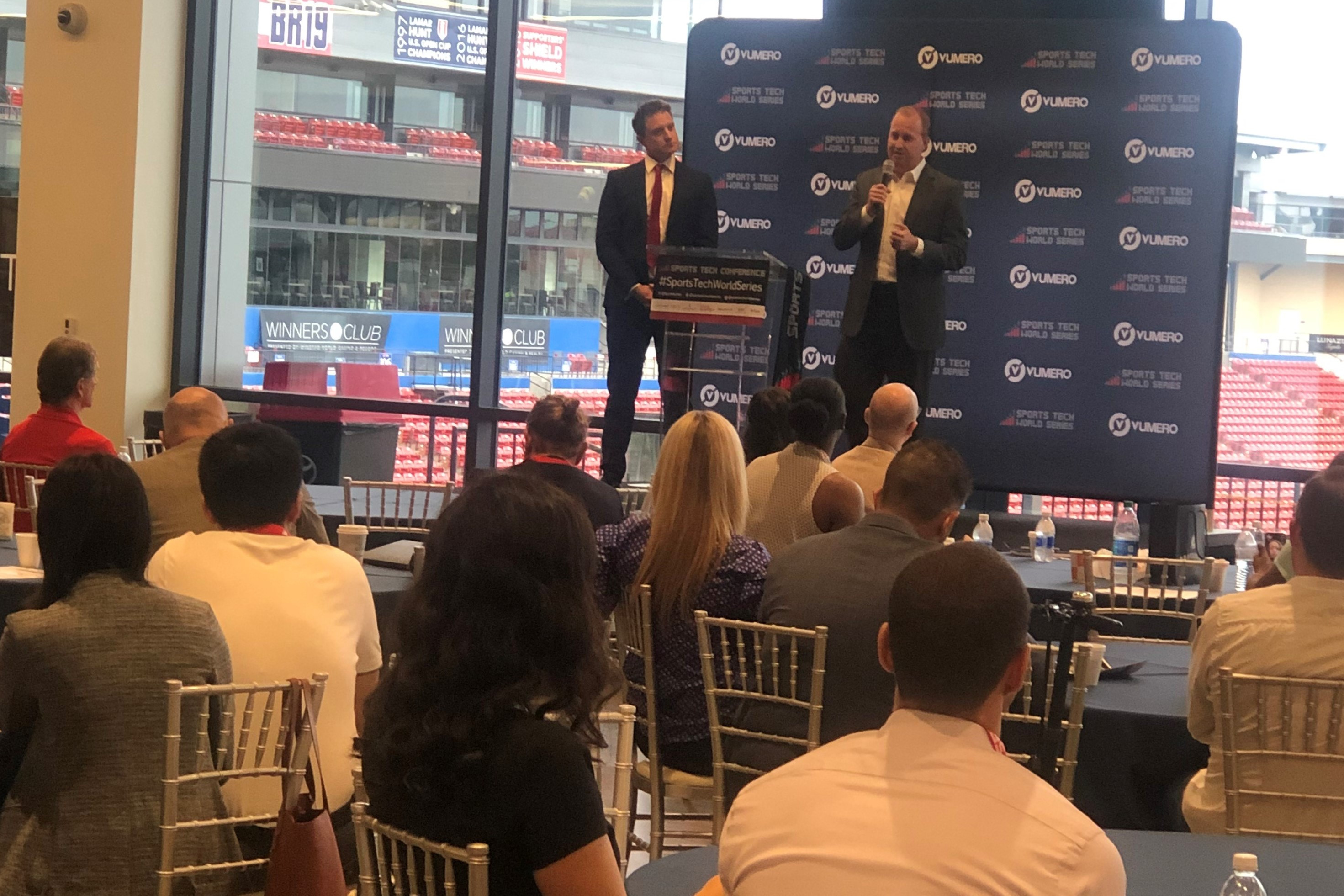 Artificial Intelligence & Analytics

Augmented and Virtual Reality

Wearables & Embeddables

Health and Human Performance

BioTech, Nutraceuticals

Research & Development

Cyber Security

Computer Software & Hardware

Additives & Advanced Materials
An up and coming hub for IT, Frisco is now the hub for many innovative tech companies, including Magna5, a nationwide provider of managed IT, the North American offices of Redwood Software and the Abacus Group, serving the IT needs of alternative investment firms. Frisco is home to 200+ startups, as well as major employers like T-Mobile.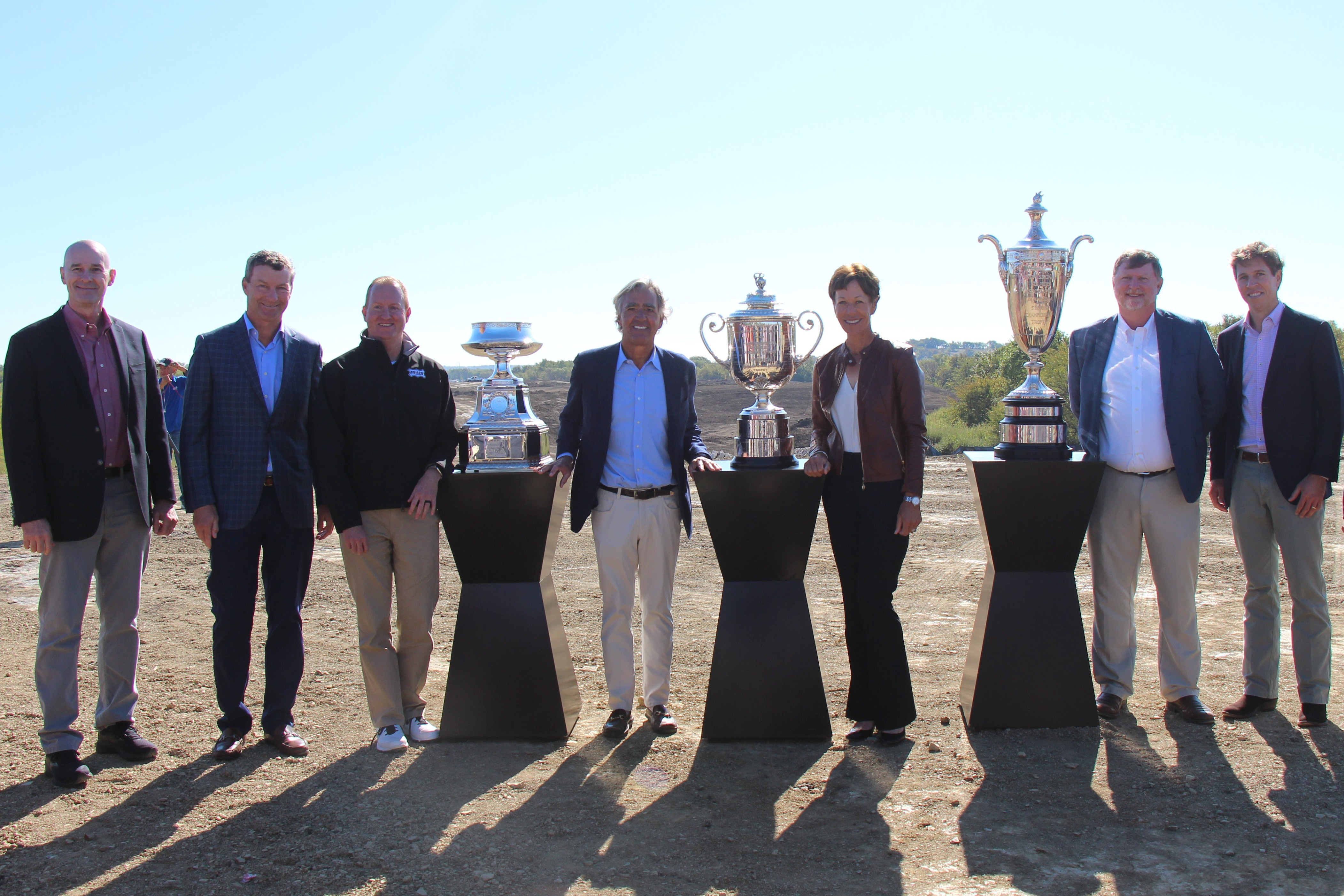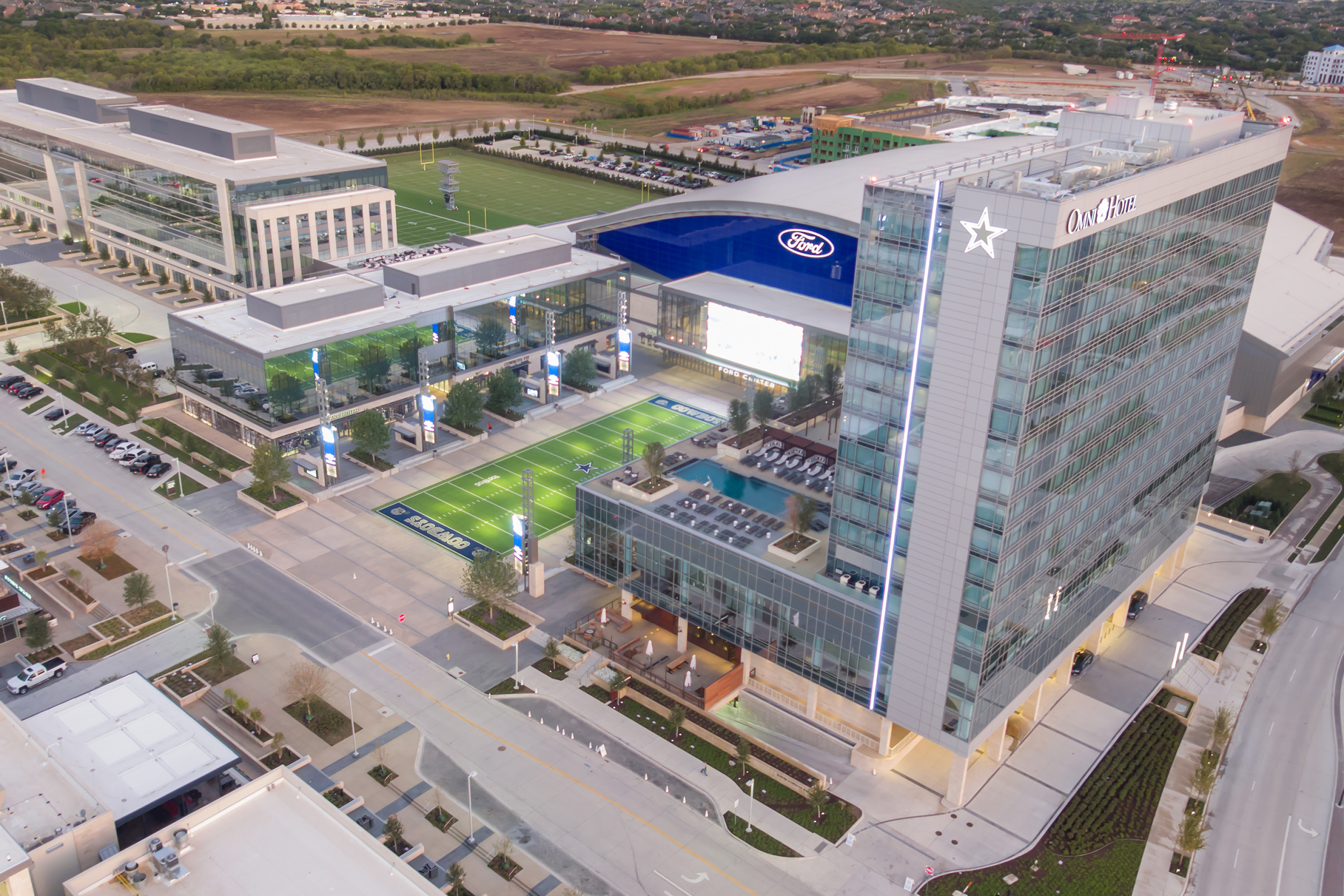 Business of Sports
Professional Sports & Support Services

Corporate Operations

Governing Bodies

Sports Tech

R&D/Test Hub

Apparel & Equipment

Wellness Products & Services

Fan Experience & Hospitality
Frisco is a home to eight professional and collegiate sports organizations and four pro sports venues. As a leader in the Business of Sports, it's easy to see why sports dynasties such as the Dallas Cowboys, the Dallas Cowboys Cheerleaders, the Dallas Stars and FC Dallas call Frisco home. As part of a public-private partnership, in 2022, Frisco welcomed PGA of America to a brand new, 600-acre mixed-use development with an initial investment of more than half a billion dollars.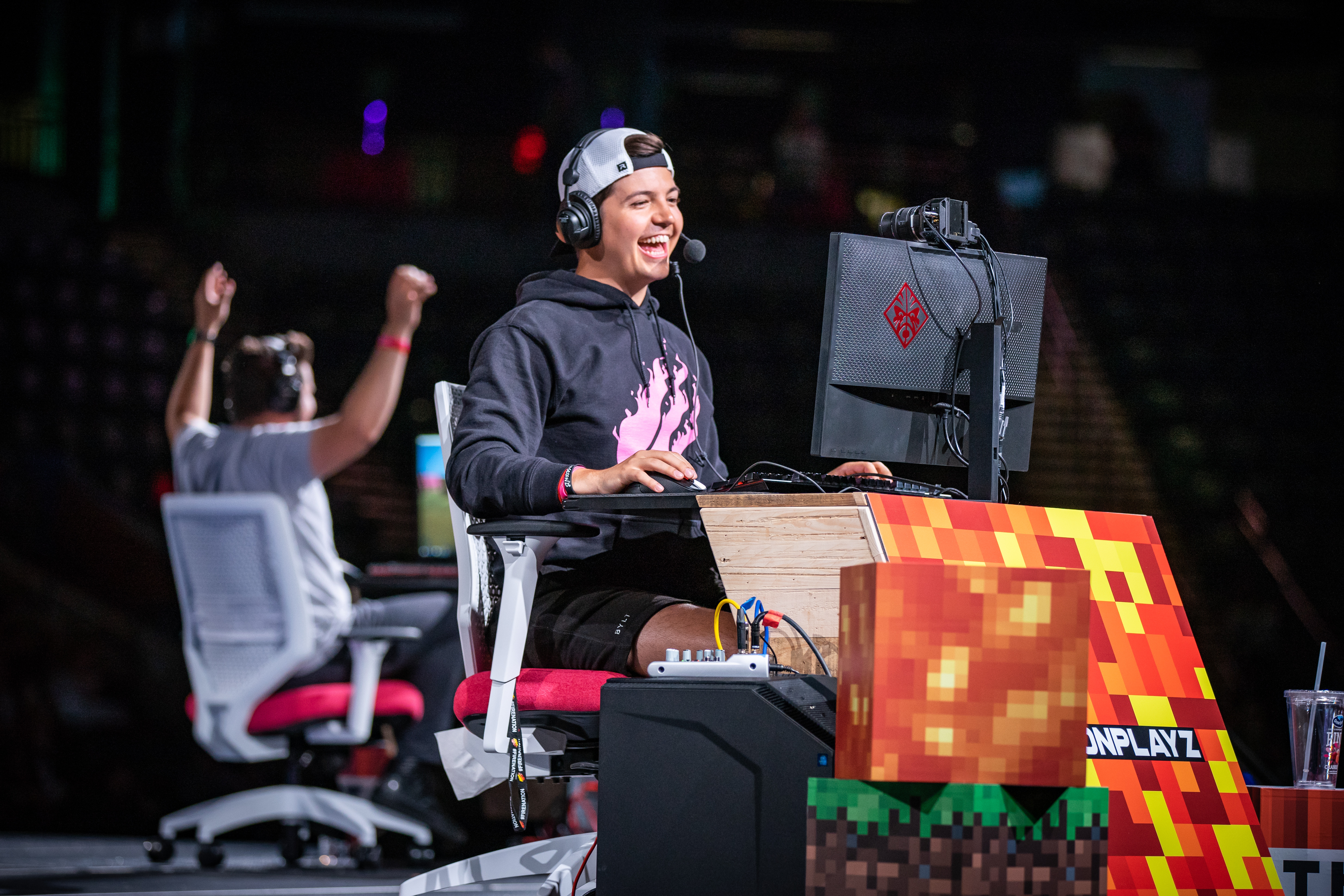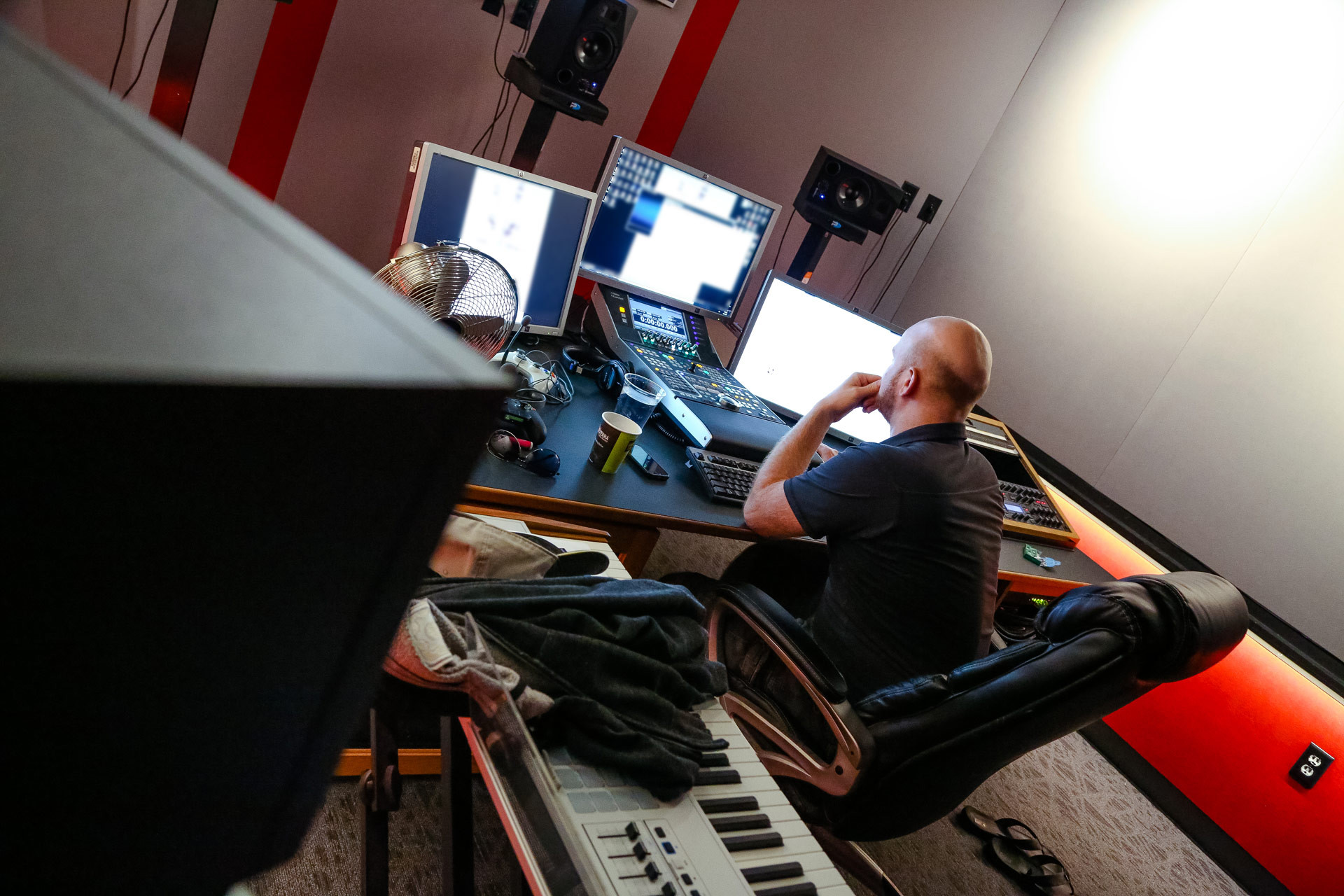 Gaming & Media
eSports

Management Platforms

Video Game Development

In-Gaming Experiences

Suppliers/Vendors

Betting Technologies

New Media/Digital Media
The GameStop Performance Center in Frisco is the headquarters of Complexity Gaming, the recognized global leader in modern eSports. In addition, Frisco is home to Stadia Ventures and Scoreboard Ventures, two of the top sports tech accelerator companies/venture capital firms launching innovative sports start-ups. 
Frisco has room for companies of all sizes to grow and reach their full potential, from Class A build-to-suit offices and developments to global distribution and retail/restaurant-ready commercial spaces.