Employment & Training Programs
The mission of the Frisco Economic Development Corporation's Business Retention & Expansion program is to retain, grow, and assist our companies in their quests for success. The Frisco EDC is pleased to work closely with a large number of local business assistance agencies geared toward workforce enrichment, from hiring to customized training. In special cases, grants may be available for your training needs.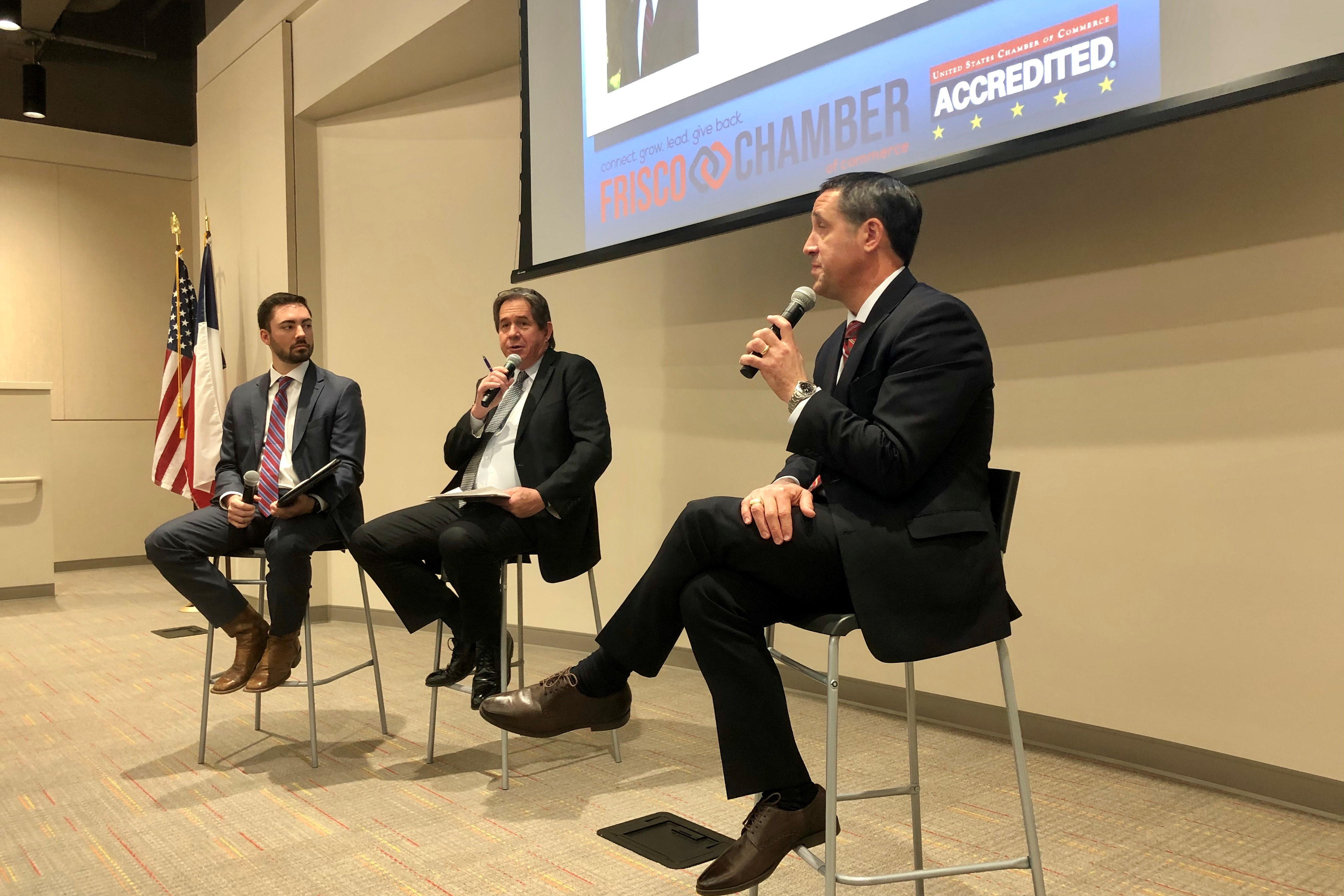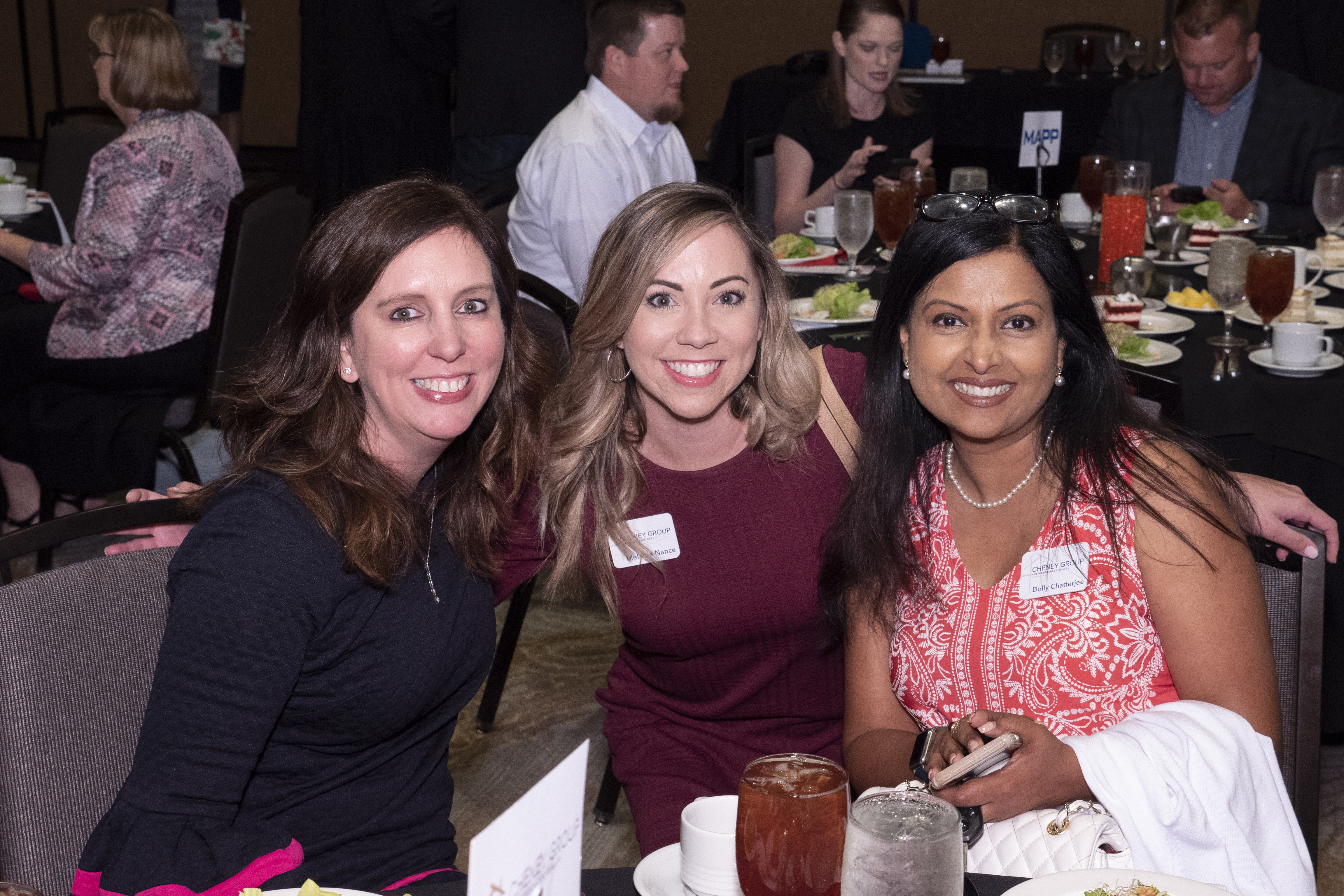 Frisco Chamber of Commerce
The Chamber provides assistance for its members through training in marketing, sales, workforce, customer service, technology, management and professional development. In addition, the Chamber hosts a FREE community Job Bank for local companies. Click here for more information.

Workforce Solutions of North Central Texas
The local branch of the Texas Workforce Commission, dedicated to matching up job-seekers with companies looking for specific skill-sets. The local office, located in McKinney, has access to statewide databases for potential employees in every industry. In addition, Workforce Solutions provides hiring grants for various industries and a wide array of training initiatives. Click here for more information.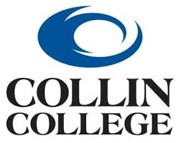 Collin College
Collin College is the Collin County community college district, with the Preston Ridge Campus located in the heart of Frisco. Currently, the College serves over 45,000 students and offers over 100 degree and certification programs. Click here for more information.
Specialized employment and training programs from Collin College include:
Continuing Education and Workforce Development: The CE division of Collin College offers courses and certifications in a wide variety of curriculum, from logistics to human resources to the latest trends in technology and sustainable practices. Click here for more information.
Collin Corporate College; The Collin Corporate College is Collin County's premiere provider of corporate and workforce education and training. Leveraging the academic excellence of and powered by Collin College, the Collin Corporate College can empower your organization to achieve new levels of success through individual and team development. Click here for more information.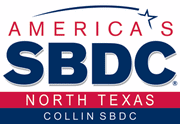 Small Business Development Center
The Collin SBDC is a cooperative partnership between the US Small Business Administration, the State of Texas and Collin College. The Collin SBDC provides free business counseling and is prepared to assist in identifying grant and attractive loan opportunities. Click here for more information.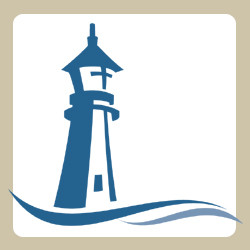 Career Network - Search 4 U
Search 4 U Inc. is a dynamic site where a corporation can post opportunities and serves as as community of companies and organizations that make it easier to find available opportunities for candidates seeking employment in today's economy. The service is free to use. Click here for more information.
Frisco EDC Job Board
The Frisco EDC has created an exclusive Frisco Job Board powered by LinkedIn, which aggregates every job opening in Frisco from LinkedIn, all in one convenient location. The Frisco EDC is the first economic development corporation in the U.S. to present this unique approach to job search on its website.  Search jobs in the City of Frisco based off experience level or industry. Click here to activate the job board.
Additional Resources
In addition to the above public agencies, Frisco is home to branches of various universities, each of which provide degree and continuing education opportunities geared toward corporate talent: