Competitive Advantages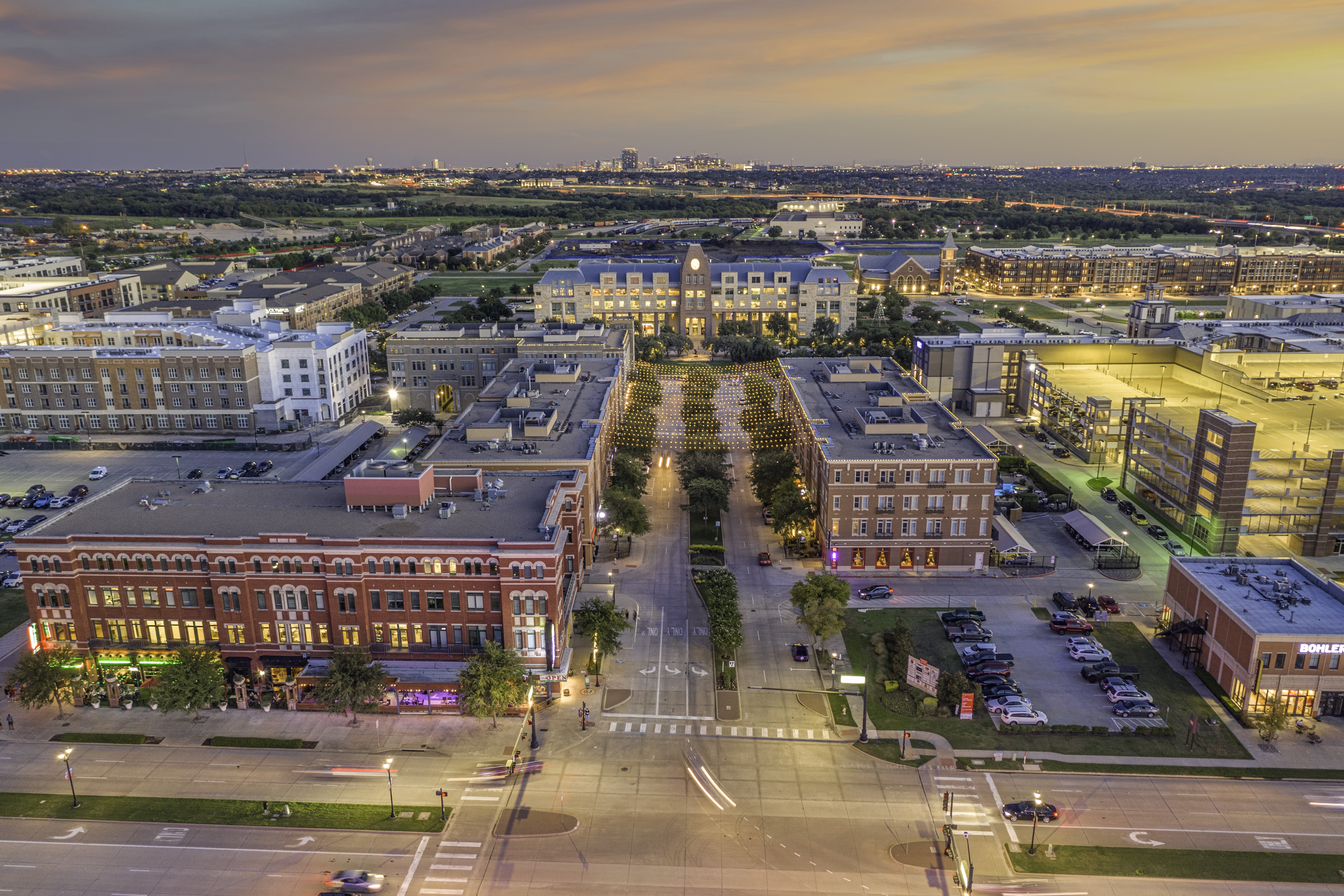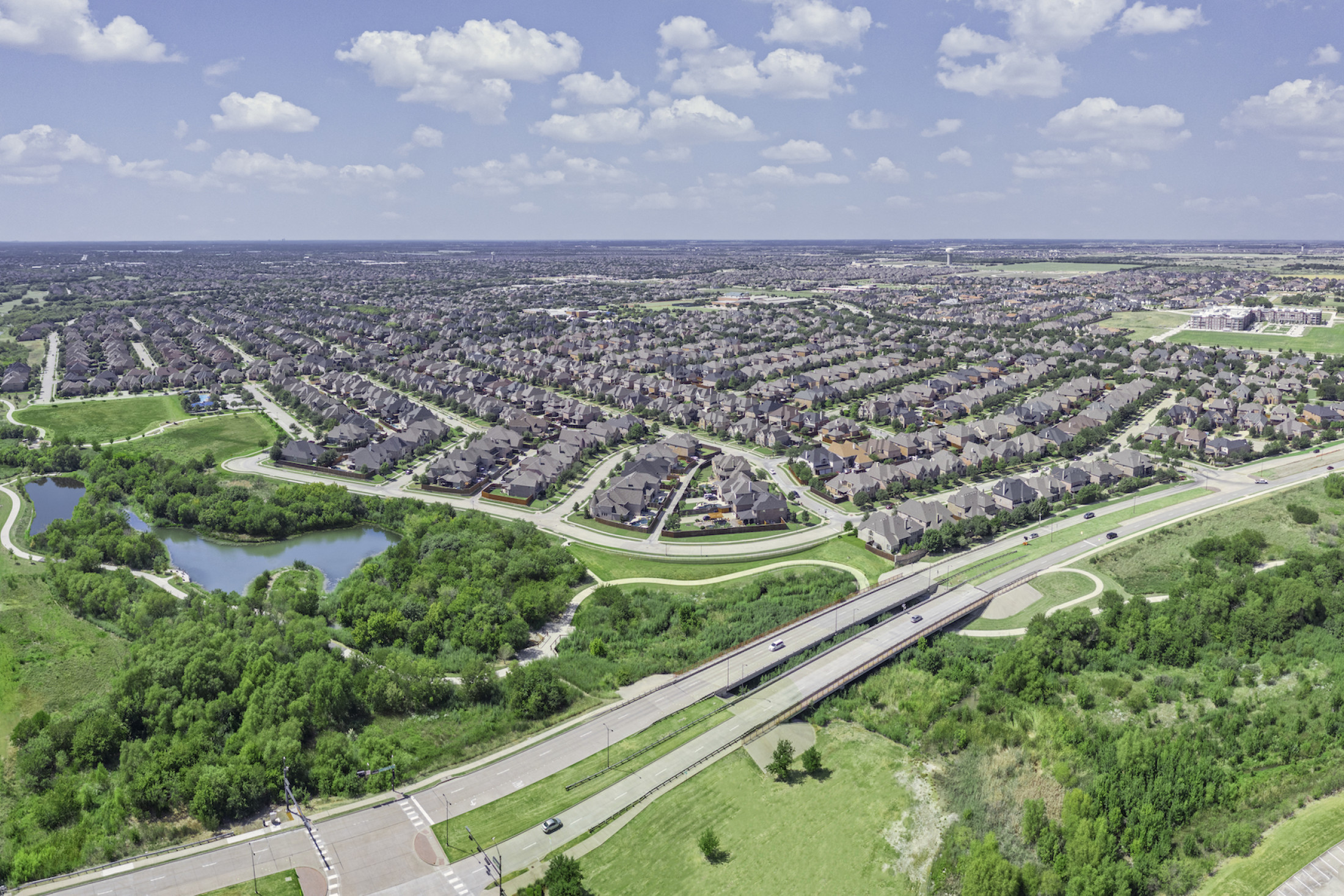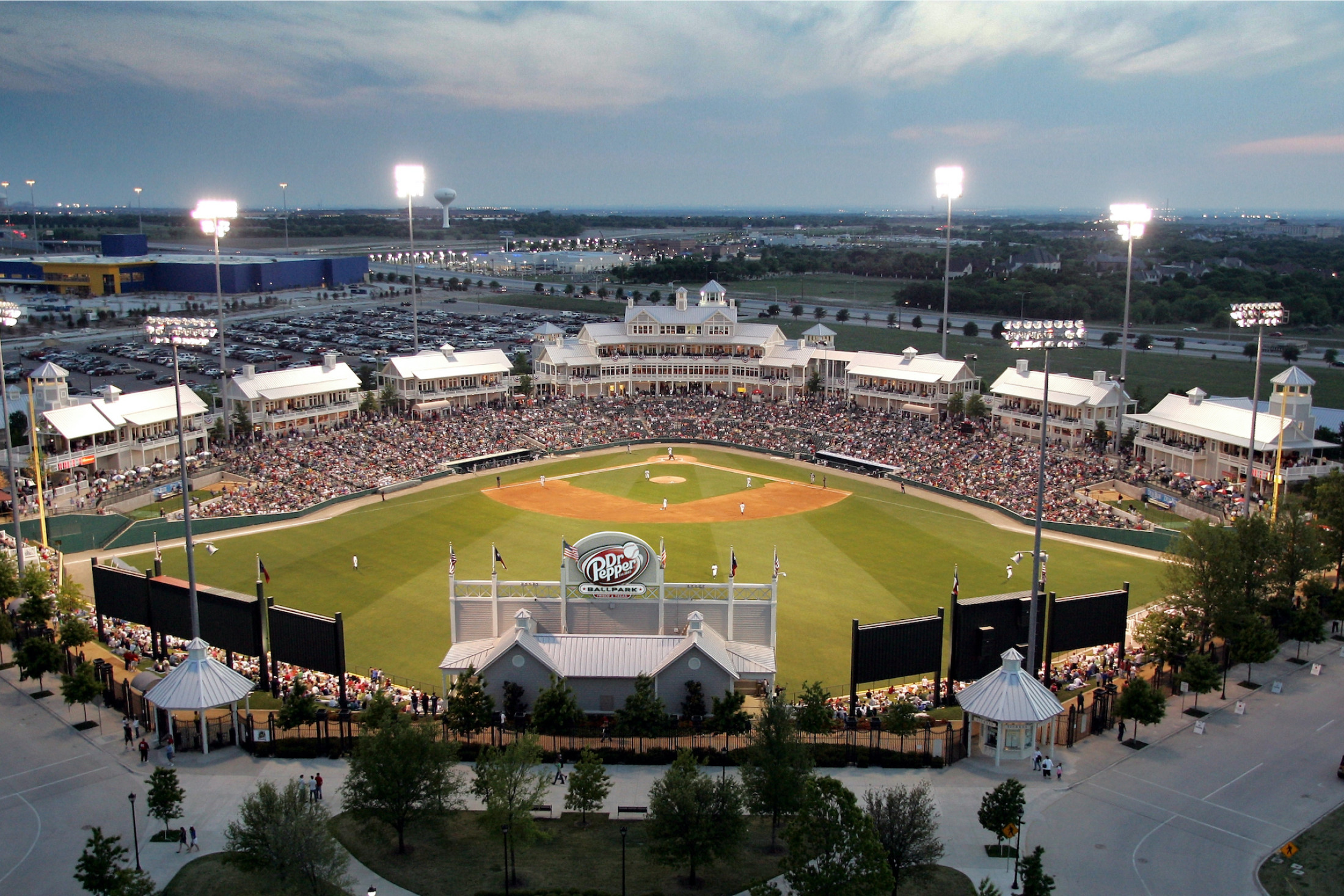 Why choose Frisco? It's simple.
Frisco cultivates an exceptional environment for business to thrive.
Low taxes, exemplary schools, premier lifestyle amenities, and access to top tier sports are just a few ways Frisco attracts the best companies, residents and workers.
High concentration of headquarters with experienced and diverse talent

Major innovation-tech leaders and venture capitalists are focusing on Frisco as a tech hub

Eight professional/collegiate sports organizations with four pro stadiums

Walkable spaces in master planned developments across the city

Costs are low but our standards are high; Frisco values excellence

Frisco is a model city for win-win public-private partnerships
Frisco is a modern, progressive city with high expectations
Mayor Jeff Cheney, City of Frisco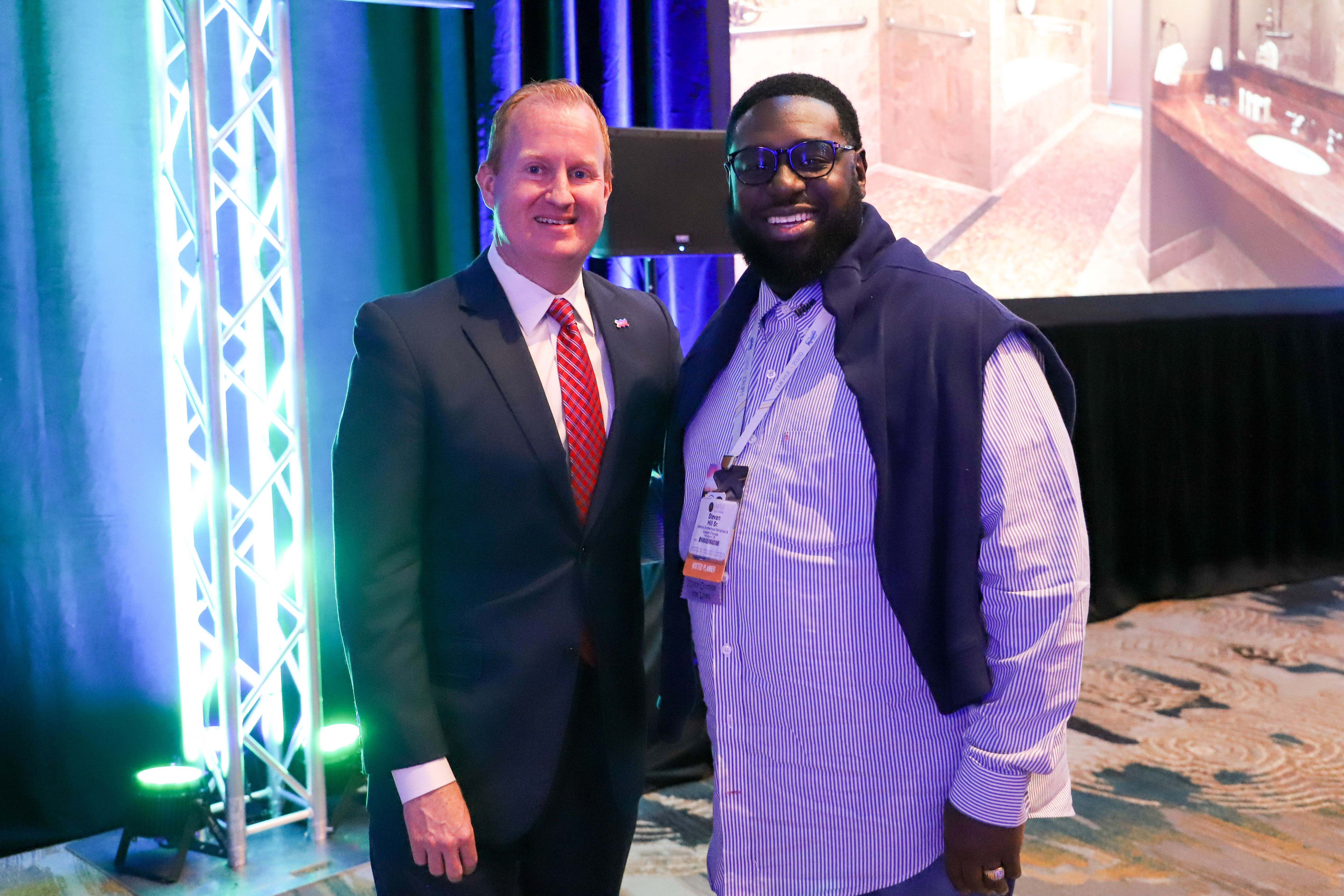 Doing Business Here
One of the most desirable locations for business in the U.S. is Frisco, an innovative, fast-paced, and highly business-focused metropolitan market, strategically located just 25 miles north of downtown Dallas in the heart of the North Platinum Corridor and located in Collin and Denton Counties.
Getting It Done, Everyday
Every day, new, relocating, and expanding businesses, corporations and innovators are choosing Frisco because of the city's prime location, abundance of talent, low tax rates, competitive incentives and no state income tax. Frisco is known as a leader in public-private partnerships and is home to one of the most highly recognized public school districts in the nation.
"Frisco, Texas is the right choice, right now because leadership has invested in creating a world-class city. There's a skilled workforce, a proactive business climate, and the genuine spirit of partnership is real, not just a buzz-word. From my standpoint as a business owner who made the decision to move a world corporate headquarters and the home of the most valuable team in sports, I continue to find great confidence in choosing Frisco, Texas as our new home."
– Jerry Jones, Owner, General Manager, Dallas Cowboys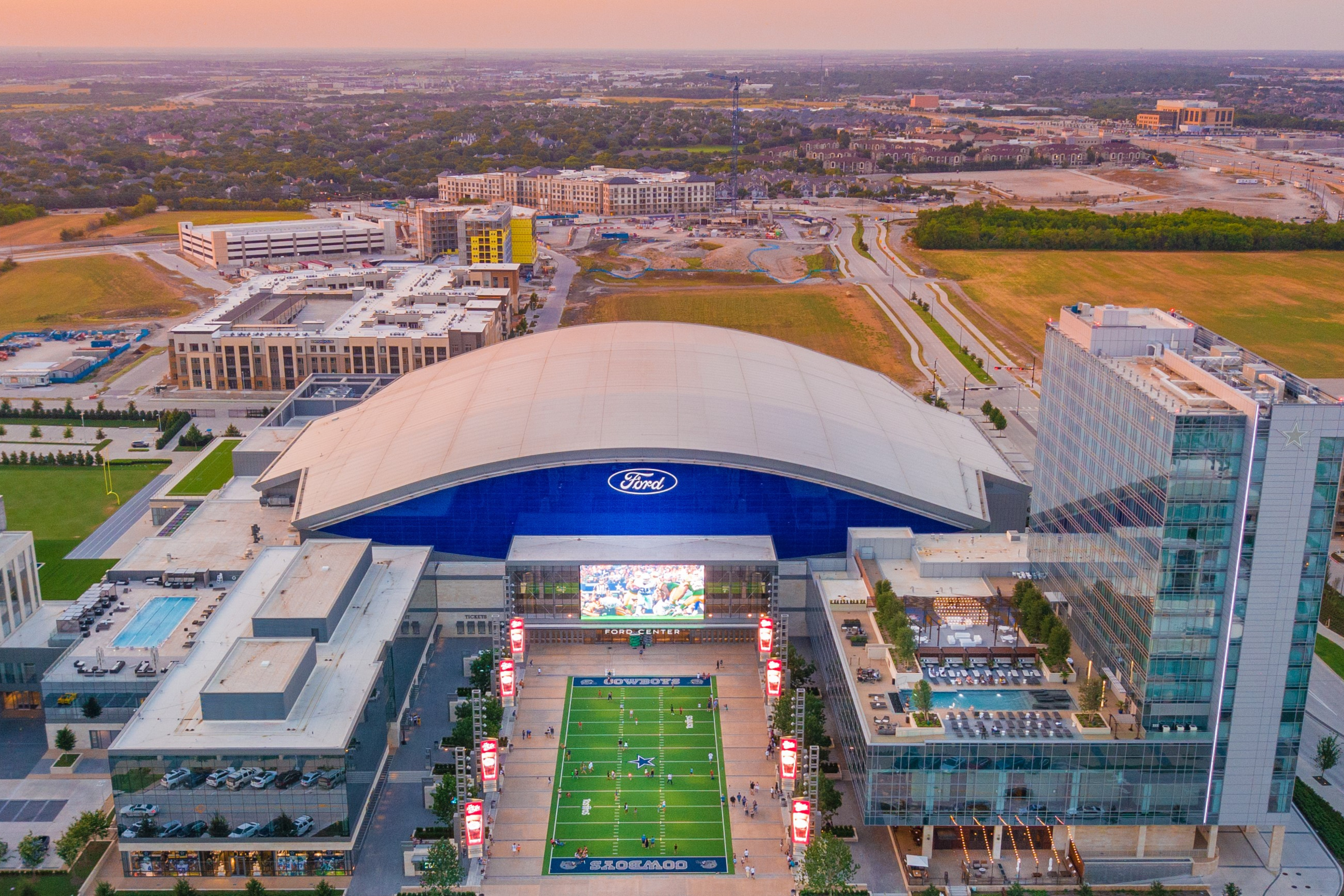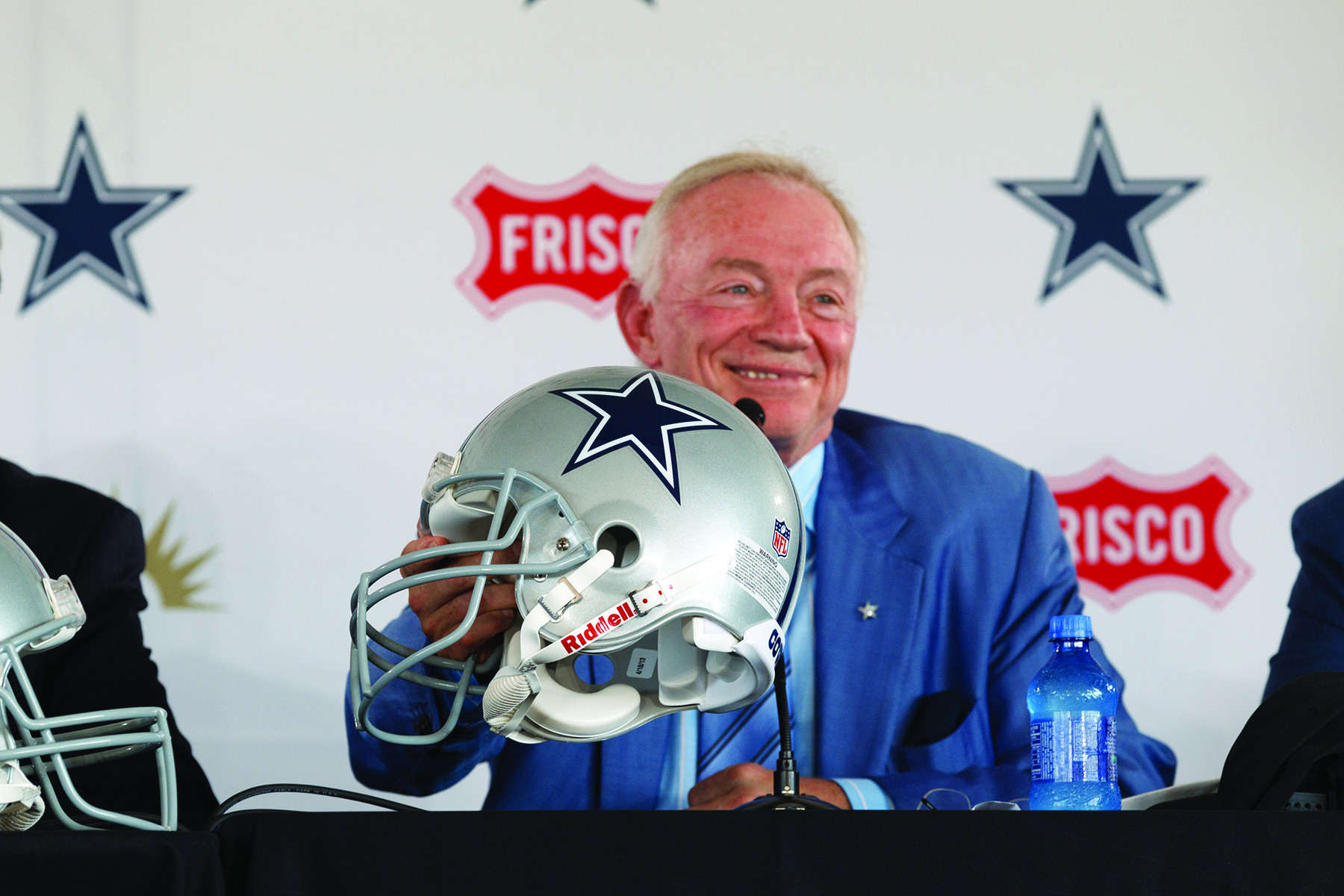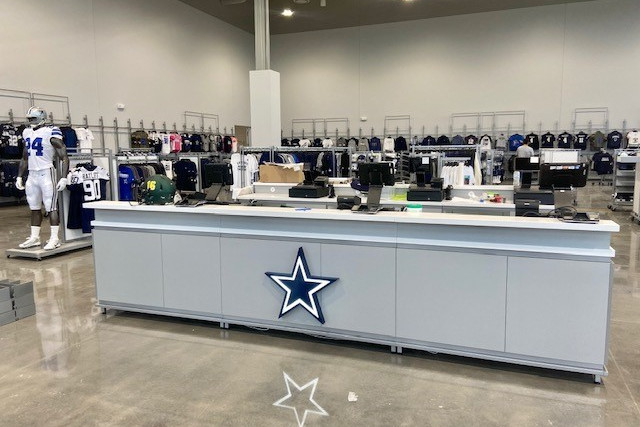 Inspired Growth
The City of Frisco resonates with a strong sense of community, built on a foundation of smart planning with plenty of room for new developments and lofty aspirations. Plus, Frisco offers an expansive infrastructure and the livability and lifestyle employees and their families are seeking.
Positioned for Success
With a network of major highways and interstates, the City of Frisco offers your company immediate access to the Dallas-Fort Worth Metroplex, one of the most populous metropolitan areas in Texas and the central U.S., with an extremely large consumer and industrial market, and two major airport hubs, DFW International and Dallas Love Field, each just 25 miles away.
223K
Frisco
Population Base
8M
DFW Region
Population Base