Innovation
Frisco is a Major Test Hub for Transportation Innovation
As the fastest growing city in the US, Frisco is at the forefront of innovative approaches to solve mobility challenges and meet the future needs of the community and businesses. Frisco fosters a collaborative business climate forging strong public-private partnerships that enable and unlock future business and economic value. The business and government community in Frisco contains many thought leaders and early adopters required to activate the entire ecosystem necessary for the future of urban ground and air mobility.
Connected Vehicles
Frisco is a leader in connected-vehicle technologies. In fact, Frisco was the second city in the U.S. to enable its traffic signal network to share traffic signal data with consumer vehicles using 4G LTE and 5G networks through platforms such as Audi Connect™, Traffic Technology Services (TTS), and CUBIC's Trafficware®. As an early adopter community, Frisco is open to sending real-time signal data to other third-party data brokers as well.

Data Sharing
Frisco has also been at the forefront of data sharing with major technology platforms including Waze™ and Google™ to share travel information data so users can optimize their travel routes. Frisco's Transportation, Police, and Fire departments share data such as traffic crashes, traffic hazards, and road closures due to construction, special events, or emergencies. These same departments also use crowd sourced data to optimize the operation of the traffic system and minimize emergency response times.
Smart City Technology
Frisco and partners such as members of the Frisco Transportation Management Association, the University of North Texas, and Bell are developing partnerships around future smart city technologies for mobility. Frisco is also a team member of the Texas Innovation Alliance.
Autonomous Vehicles
Frisco was the first city in Texas to pilot drive.ai's autonomous shuttles connecting offices and residences with retail, restaurants and other locations. Apple later purchased drive.ai. Today, Frisco is actively looking at mobility-as-a-service solutions.

Deliveries
Frisco has also been one of the first five U.S. cities to welcome pilot deliveries by Roxo™, the FedEx Same-Day Bot for autonomous, last-mile service.

Future Focus
Ridesharing companies such as Uber have narrowed their focus on Frisco as a smart city and market for early adopters. Frisco will be one of the first cities in the world to offer Uber Air flights, with the goal of beginning commercial operations in 2023. The Frisco Station hub will be located near Warren Parkway and the Dallas North Tollway.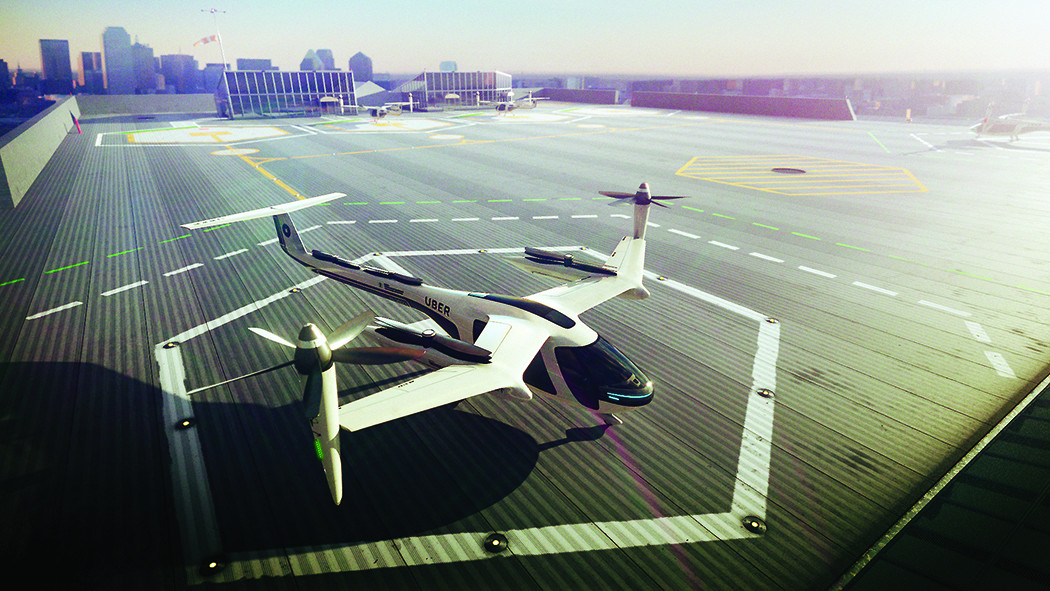 Sports City USA™ is the Hub for American Sports Tech & Innovation
As Sports City USA™, it's no surprise Frisco is attracting top global corporate and sports brands. Frisco is home to seven professional sports organizations and four professional sports stadiums, and they collaborate with hundreds of investors, startups, and top global brands connecting in Frisco. Hyper unique sports innovation events help launch early stage ideas and propel them into new markets with some of the largest sports executives, teams, advisors, colleges and organizations in the country. And it's all happening in Frisco.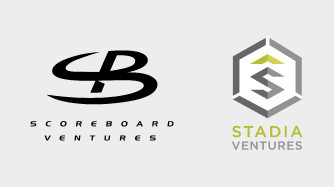 Sports Tech Accelerators
Scoreboard Ventures and Stadia Ventures are just two of many of the top sports-oriented business accelerators and venture capital firms who are launching some of the most promising companies in sports innovation.
Start-Ups
Among the dozens of start-ups focused on sports technology and innovation, here are a few that are making a big impact in their space:
XR Sports – enables pro sports teams and pro athletes to deliver a private labeled, digital gaming hub to their fans and supporters by facilitating online and offline gaming competitions for unique rewards and prizes, powered by corporate brands and sponsors.

Aireal – a geospatial, augmented reality firm designed for major sporting events, the platform is quickly taking flight in other verticals such as real estate, architecture, and construction.
The University of North Texas (UNT) Frisco Campus
As a Tier One research university, UNT is nationally recognized for its Sport Management & Sport Entertainment degrees in partnership with major professional sports teams across Texas. UNT also operates Inspire Park, an innovation and acceleration center. Click here for more information about UNT Frisco.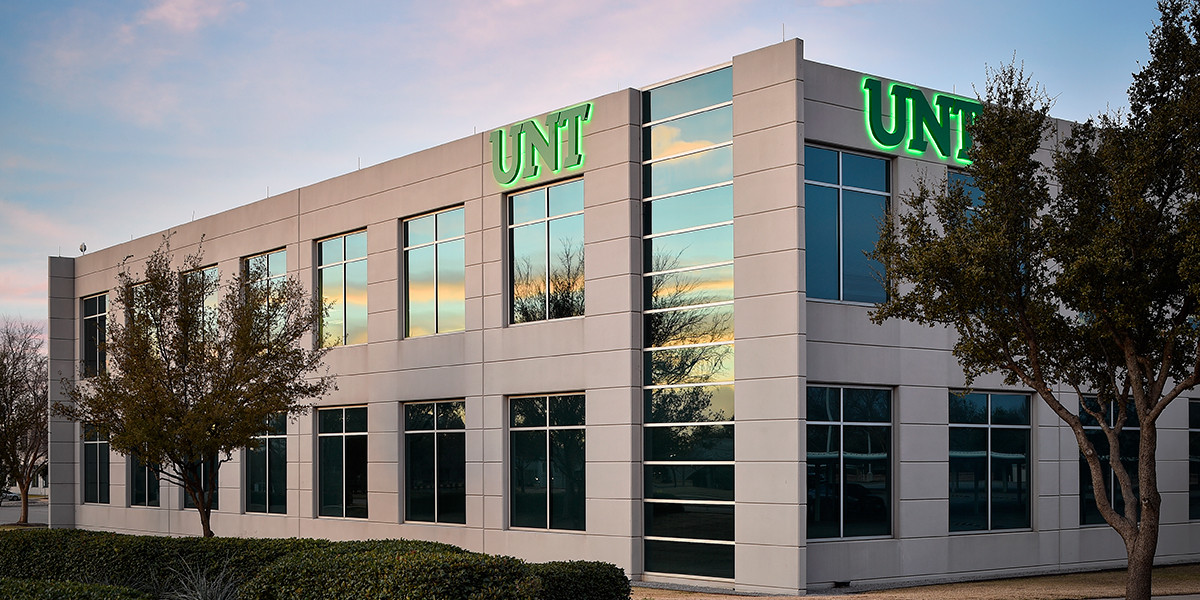 Advanced Sports Medicine Therapy & Research
Baylor Scott & White Sports Therapy & Research is a world class facility for athletes, teams, and companies to test the best of modern medicine and develop tomorrow's human performance solutions. In addition, UT Southwestern is a leader in sports-related brain research and treatment, and Scottish Rite for Children Orthopedic and Sports Medicine Center is among the top in North Texas.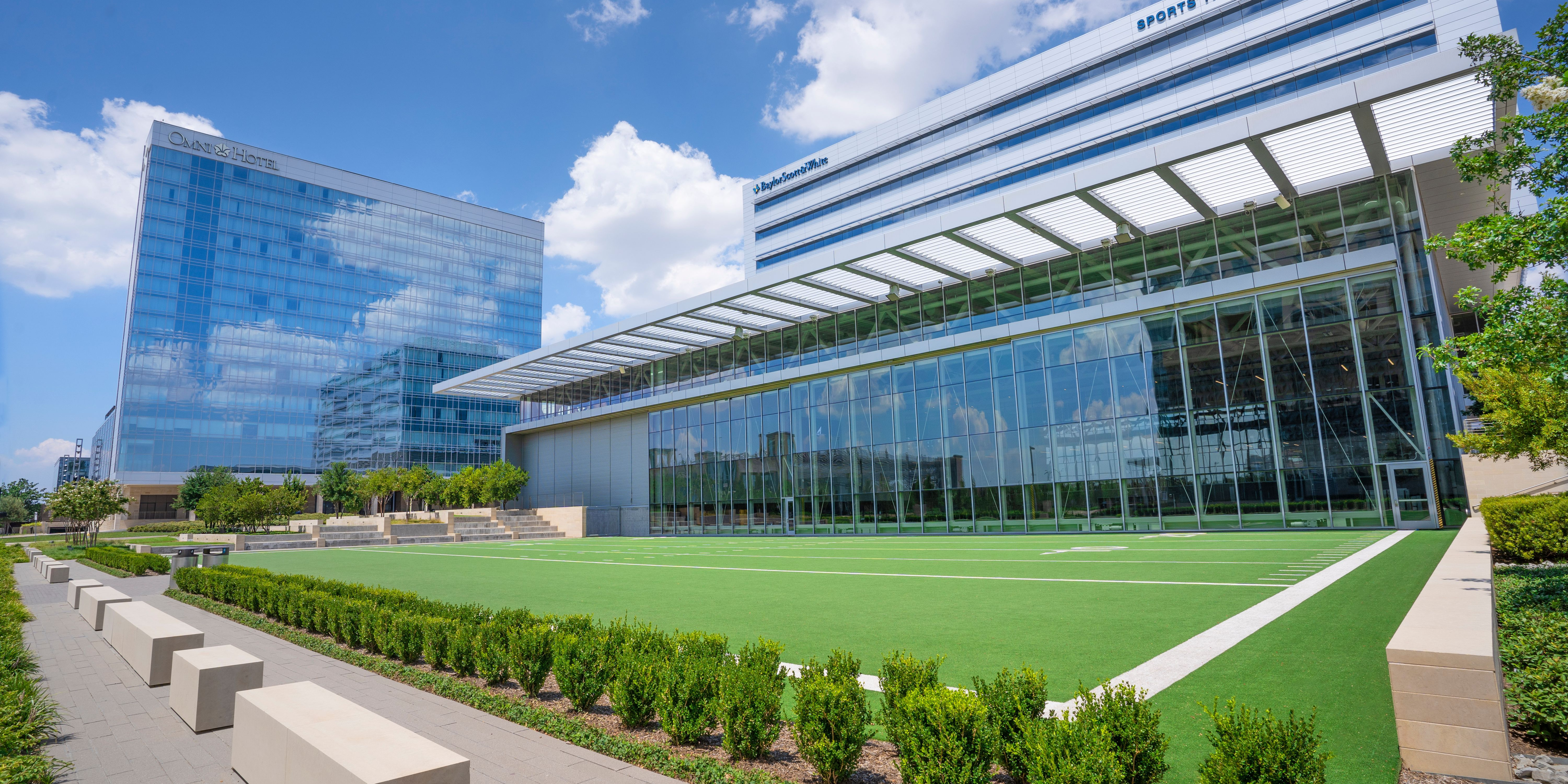 The Future of Esports is in Frisco
Frisco is home to many of America's best known Esports organizations, players, influencers and streamers. The City has spun out countless success stories from franchises within Call of Duty, League of Legends and Overwatch leagues and more. And looking forward, Frisco is where the industries top tech firms and sports innovation firms are choosing to prototype and pilot new technologies and innovation labs with modern sports R&D centers to help elevate the role and performance of athletes and gamers to the most elite levels.
Complexity Gaming
Complexity Gaming has opened its new headquarters, The GameStop Performance Center, featuring the Herman Miller Innovation Lab, Miller Lite Player Lounge, Production Studio, Community Center and Training Facilities, in partnership with GameStop. With unparalleled support and infrastructure from its ownership group, Complexity has created the world's foremost operations center and training facilities. Complexity's player-first mentality, passion, professionalism, and innovation have led them to be recognized as a global leader in modern esports.

Complexity's 11,000-square-foot headquarters is just steps from the Dallas Cowboys World Headquarters, allowing for seamless coordination and establishing Complexity as one of the first esports organizations to fully integrate and connect with a traditional sports franchise.   Complexity's management team adopts best practices from one of the most renowned professional sports organizations, and Complexity's esports athletes train within the same facilities as the Dallas Cowboys players and enjoy professionally prepared nutritional meals together at the Training Table inside Cowboys World Headquarters at The Star, as well as access to state-of-the-art facilities, such as Cowboys Fit.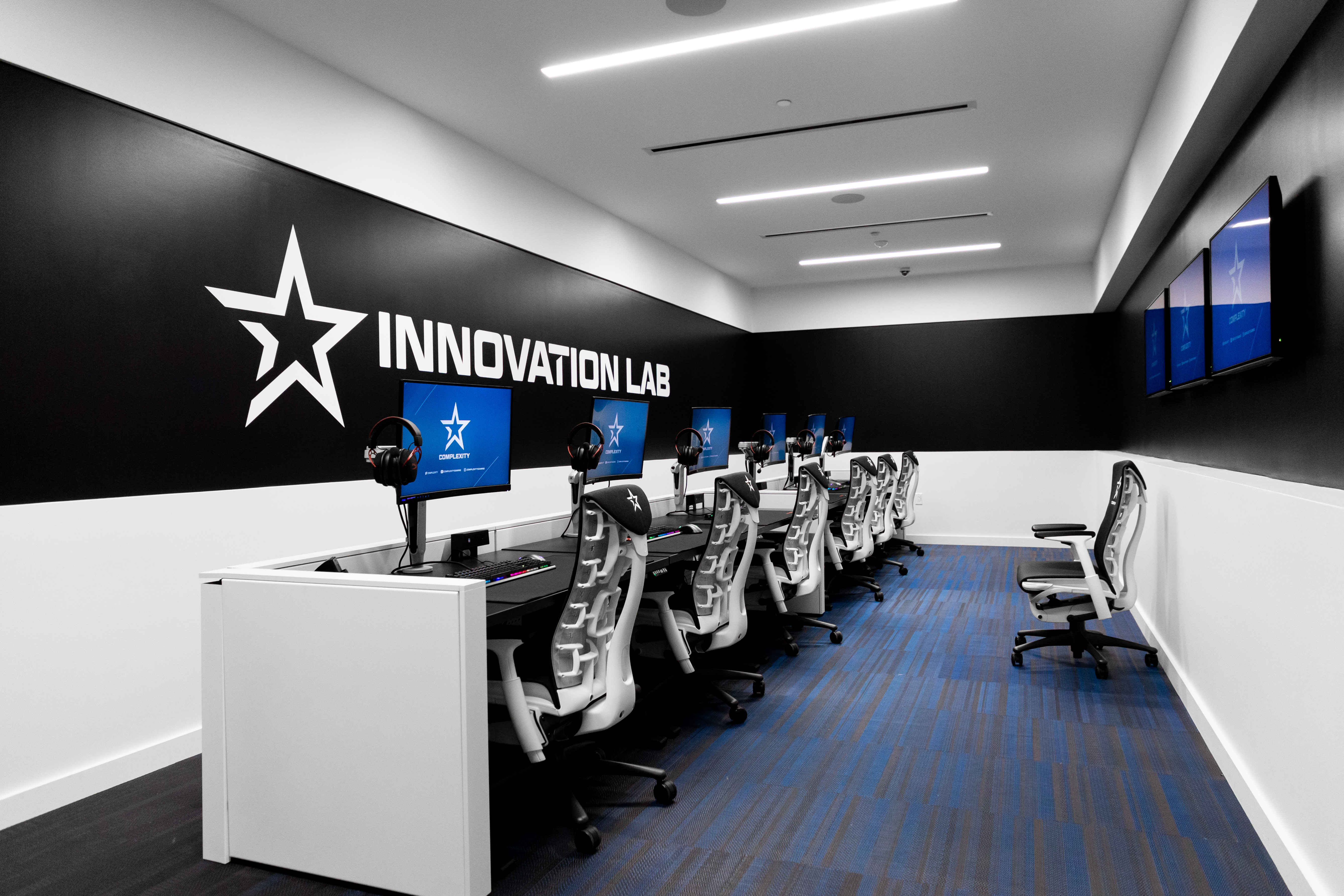 Influencers
Early gaming and YouTube streaming giants such as Hector 'H3CZ' Rodriguez, Owner and Co-CEO of NRG esports and former co-founder of Optic Gaming, have long called Frisco home. Big names in esports have emerged from Frisco including Edwin 'Castro1021' Castro, Seth 'Scump' Abner, Poach and more. Other major media starts include trick shot YouTube megastars and sports entertainment group Dude Perfect™, among several others.
The University of North Texas (UNT) Frisco Campus
Launched the first esports collegiate program in Texas, leading the way to offer scholarships for esports gamers.
Gaming Development
Video game developer Gearbox Software, makers of the Borderlands and Brothers in Arms series games, moved its headquarters, design studio and sound stage to Frisco in 2015. Gearbox is the largest gaming development company in the Dallas-Fort Worth area.