Sports City USA
Frisco, known as Sports City USA, is a dynamic, progressive, sports-driven city.
Top tier sports organizations including the Dallas Cowboys, the Dallas Cowboys Cheerleaders, FC Dallas, the PGA of America (opened 2022) and more all call Frisco home. This well-deserved distinction is enhanced by
Eight professional and collegiate sports organizations, and four major stadiums, within Frisco

Multiple championship-level training and game facilities

A track record of innovation in public and private partnerships

Prestigious sports medicine and research centers, plus

Growing Sports Tech and eSports ecosystems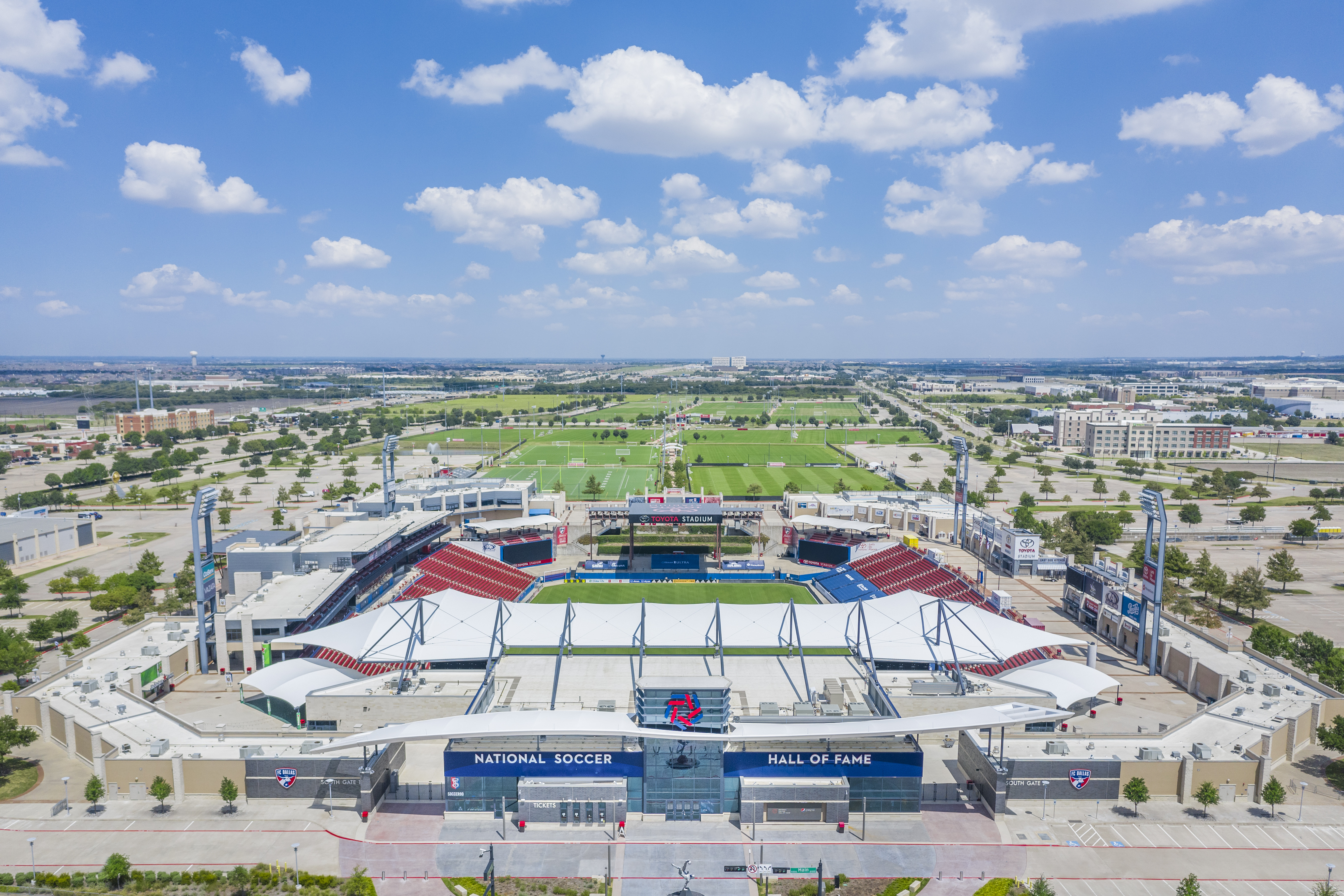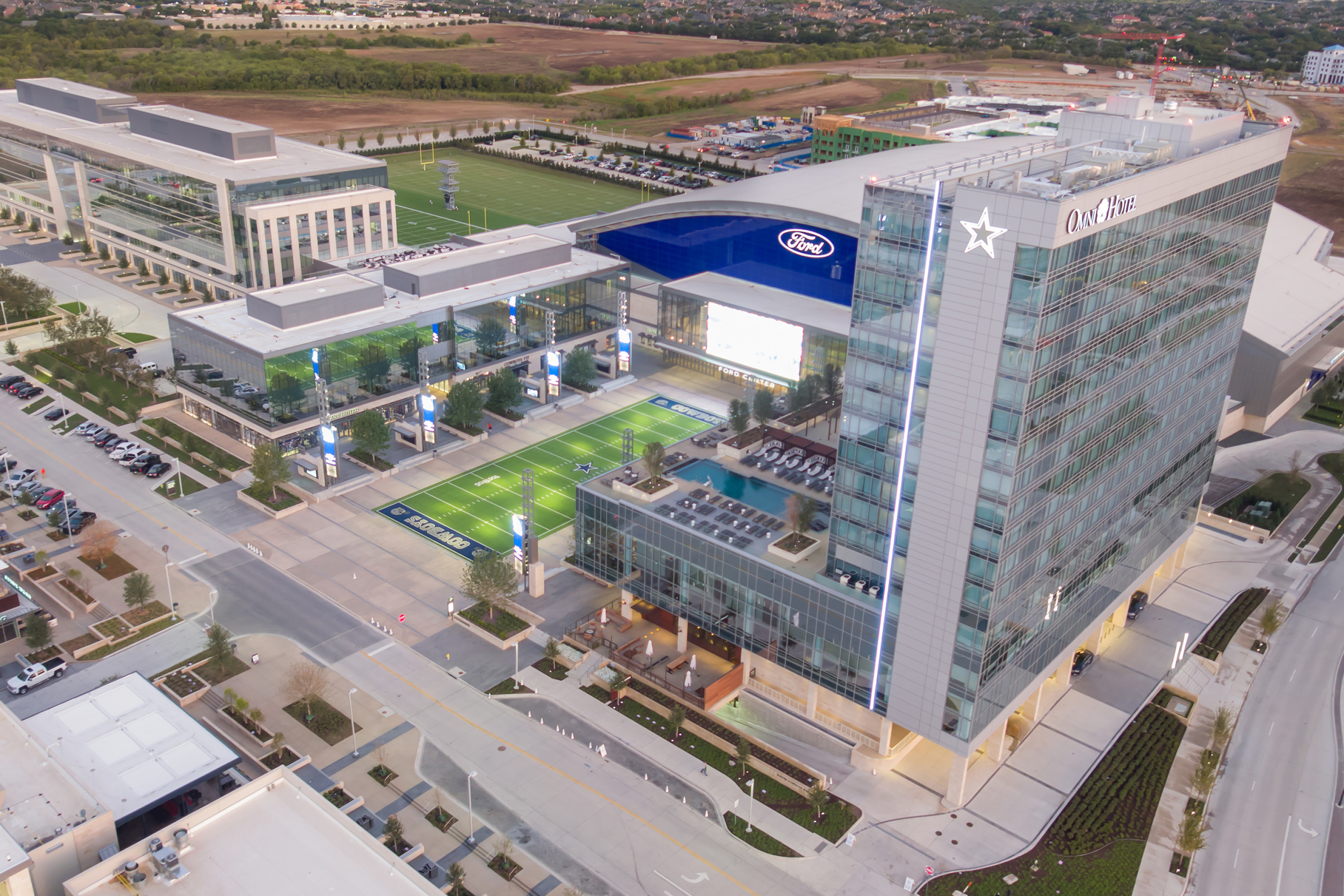 Frisco is a Leader in Digital Gaming and E-sports.
Companies such as Complexity Gaming, Gearbox Software and many more have discovered that Frisco is on the forefront of innovation in the areas of digital gaming and E-sports. Frisco's track record of public-private partnerships, collaboration and innovation enhance the cities reputation as the #2 Metro for Esports (ESPN, 2018).
"Frisco, Texas is the right choice, right now because Frisco leadership has invested in creating a world class city. There's a skilled workforce, a proactive climate, and a genuine spirit of partnership that is real, not just a buzz word."
Jerry Jones, Owner and GM, Dallas Cowboys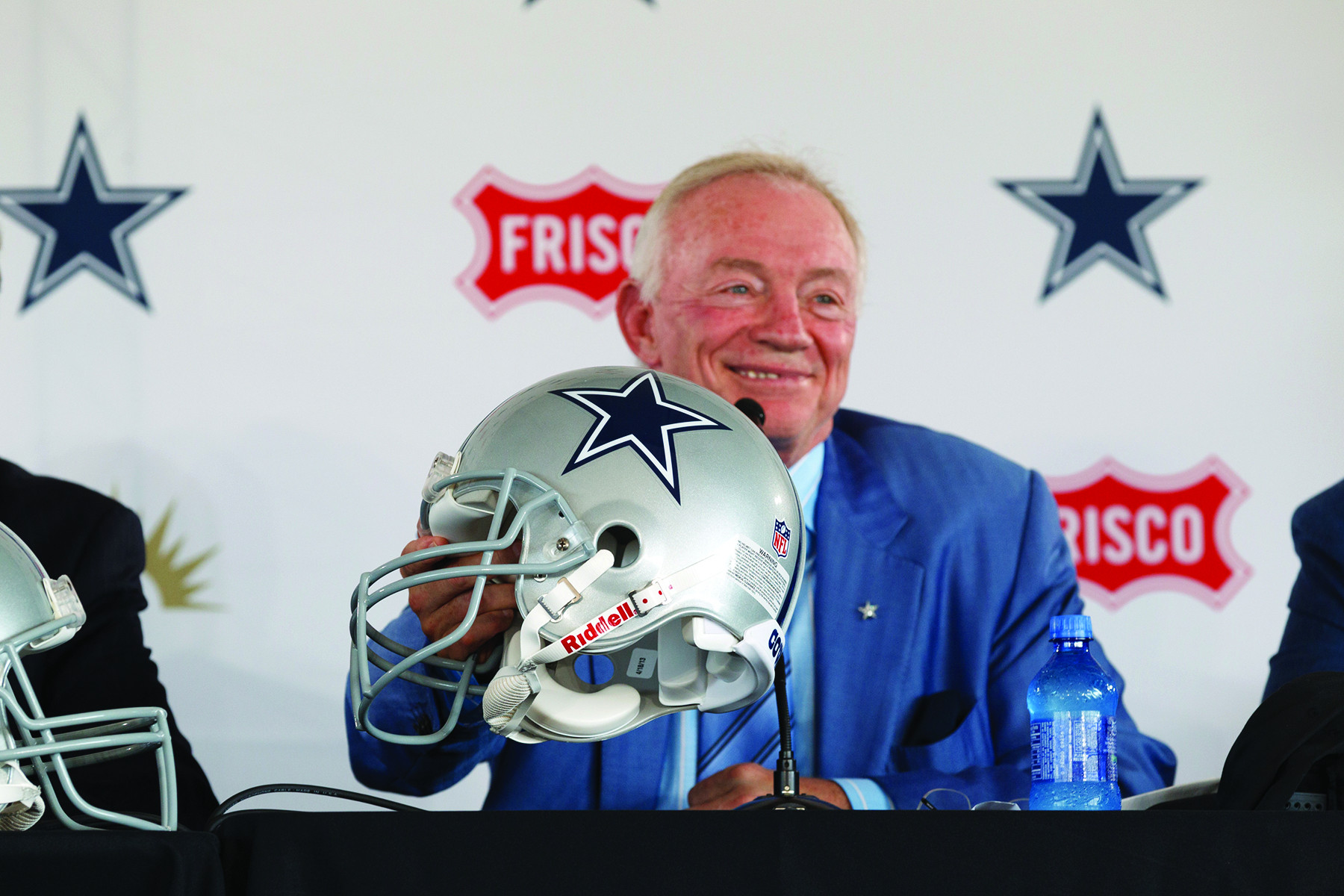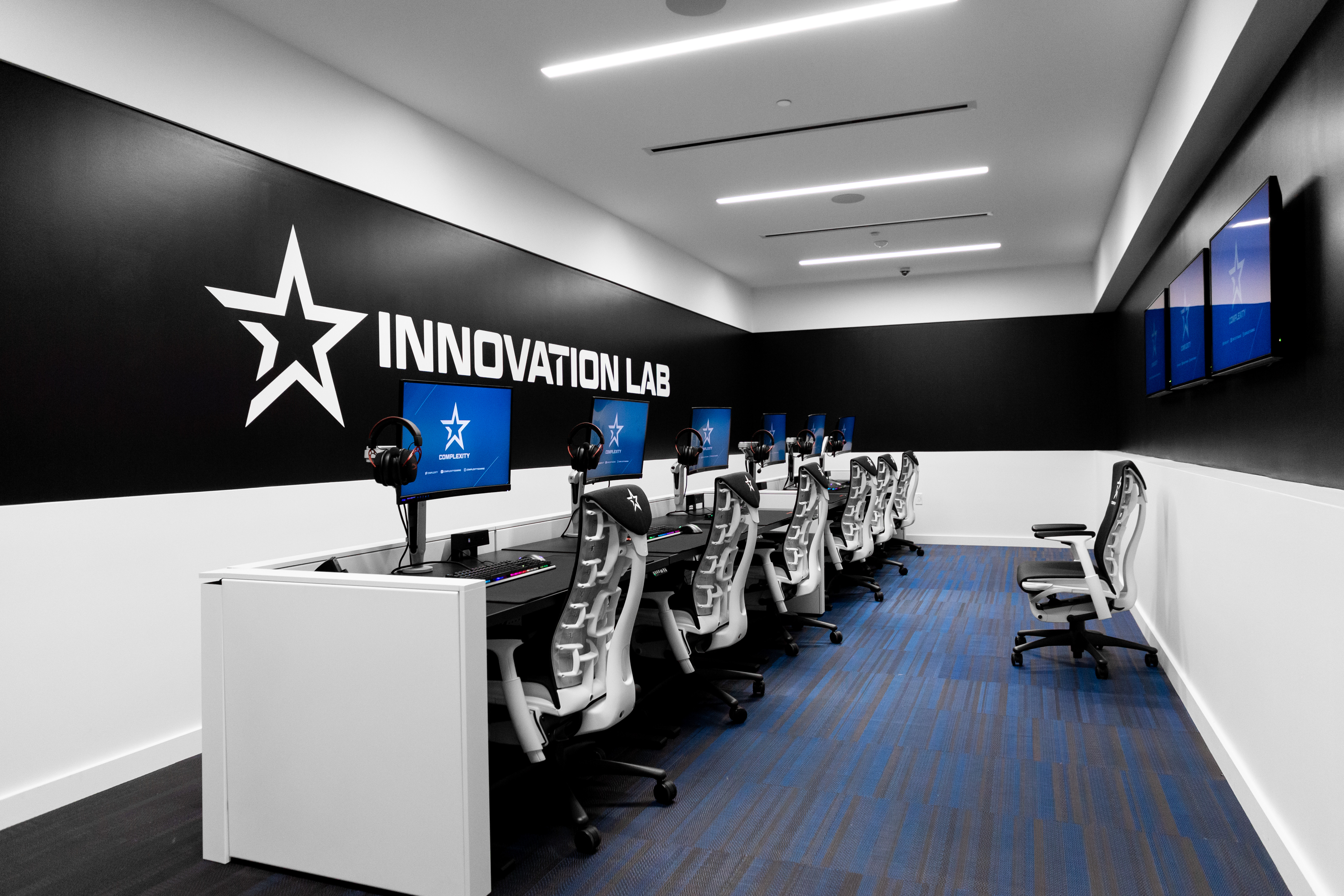 Higher Education in the Business of Sports Marketing
Higher education programs in Frisco are developing a talent pipeline on the forefront of the business of sports marketing. The University of North Texas (UNT) Frisco Campus, a Tier 1 Research University, offers BBA and MBA degrees in Sports Entertainment Management. UNT has existing corporate partnerships with the Dallas Cowboys, Dallas Cowboy Cheerleaders, Dallas Mavericks, FC Dallas, the Dallas Sports Commission and many more.
"Frisco has become ground zero for sports in the U.S. We have a rabid fan base for every sport, and for every level from Pee Wee to Pro, and event organizers recognize that."
Gina Miller, Vice President of Media, FC Dallas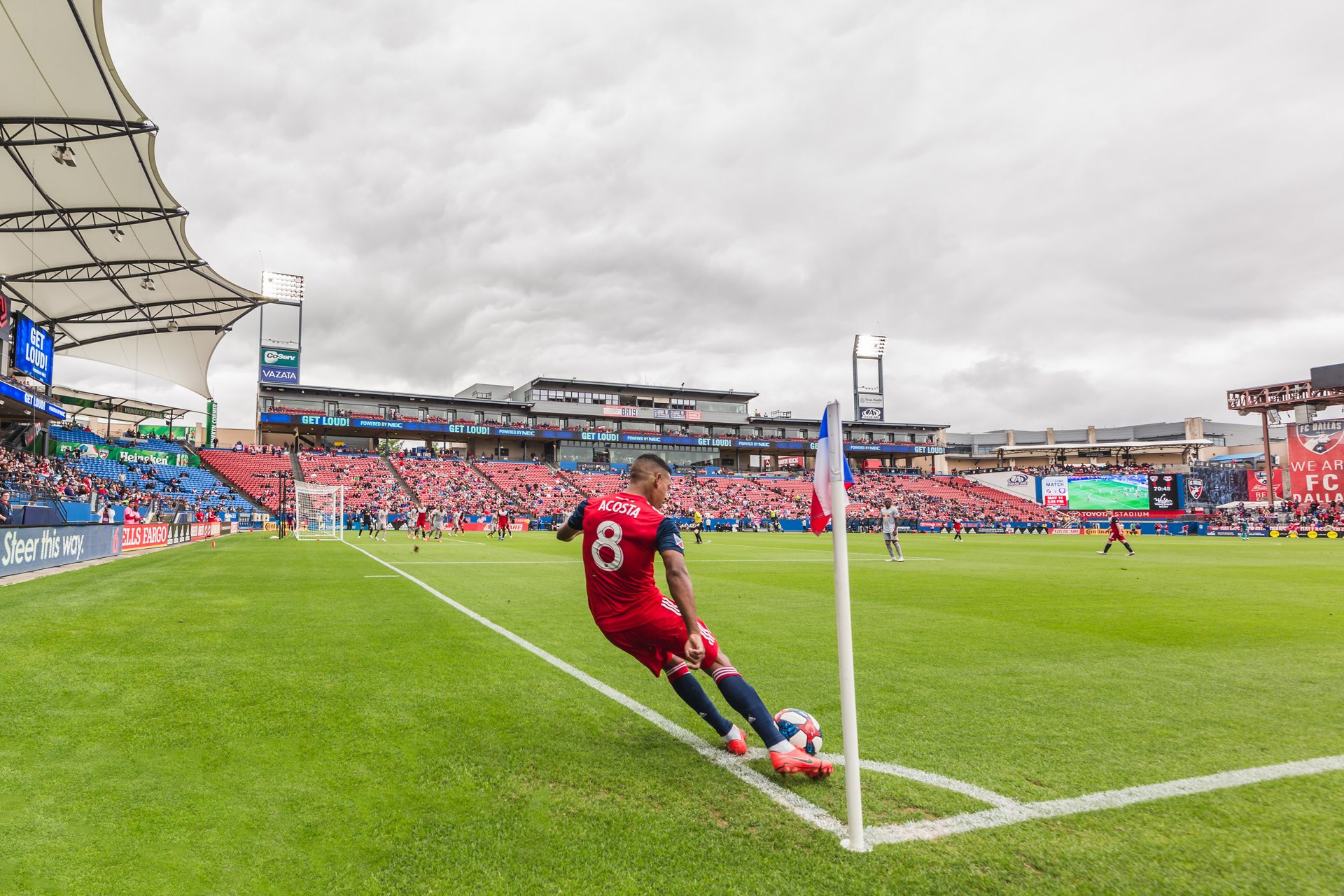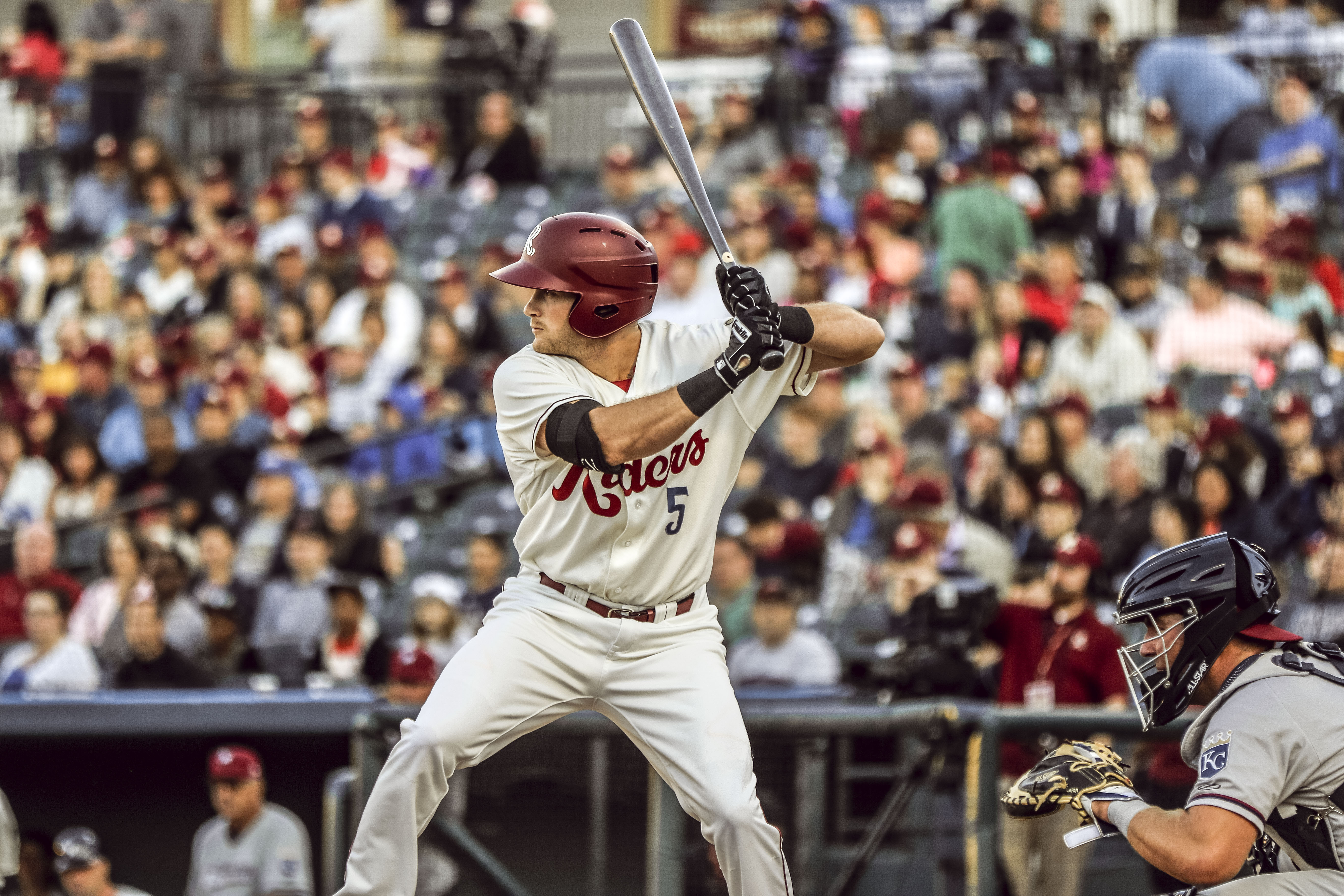 Frisco is a team-driven city.
Frisco is one of few select US cities with eight sports organizations with six professional teams, making Frisco one of the most livable and desirable cities in the world.

Executives and athletes can easily collaborate here with a high concentration of diverse, like-minded individuals in Sport and Business.