Employer Resources
Frisco's innovative culture is a magnet for a highly educated and globally diverse workforce, many of whom are raising the next generation of innovators in one of the best places to live in the United States. The fast-growing residential population, coupled with high educational attainment levels, provide a tremendous labor pool for companies seeking corporate or regional relocation.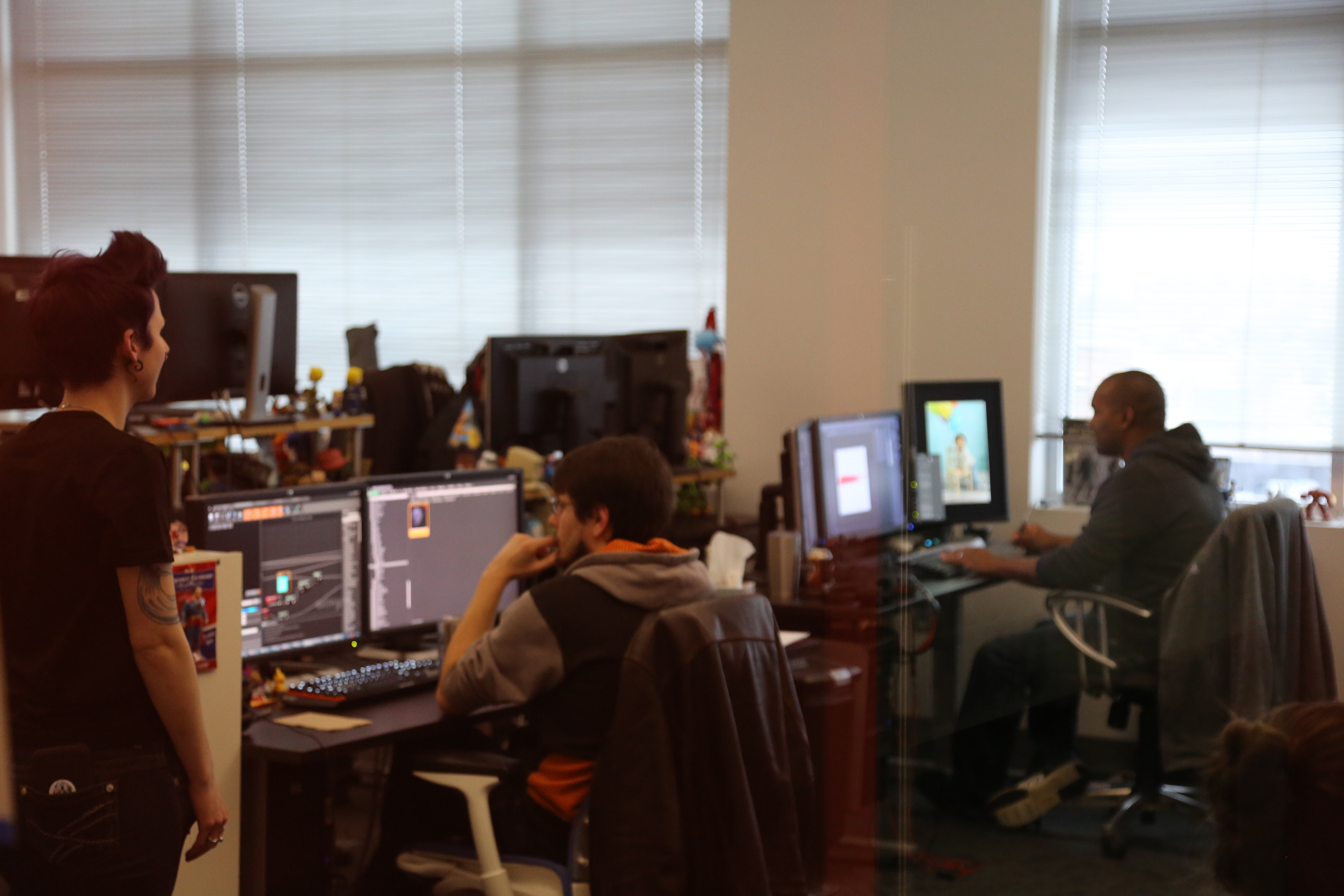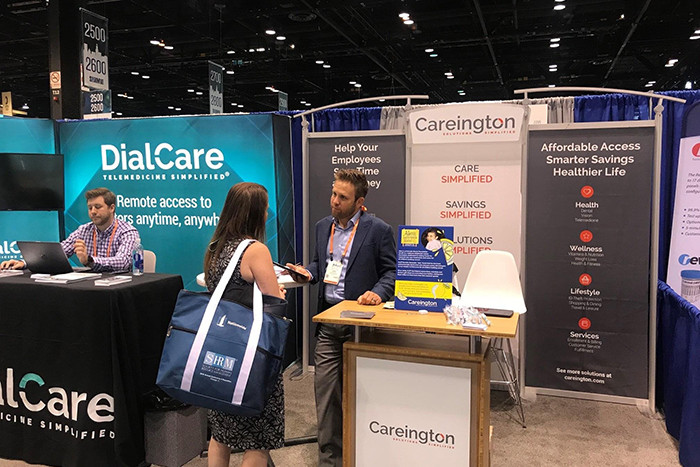 Employers seeking to add to their workforce have a variety of sources to help achieve that goal. Below are just a few of the organizations who can help companies seeking to fill employment opportunities.
Workforce Solutions for North Central Texas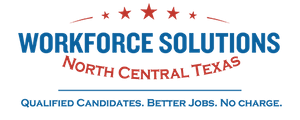 The mission of Workforce Solutions for North Central Texas (WSNCT) is to advance business-driven solutions that promote economic growth, opportunity and a skilled workforce. WSNCT oversees programs that have been developed to assure that the businesses in the 14-county North Central Texas Workforce Development area remain competitive and grow jobs, that workers have the opportunities to obtain skills that will help them become or remain self-sufficient, and that communities are economically resilient. 
Collin Small Business Development Center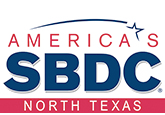 The Collin Small Business Development Center is a partnership between the U.S. Small Business Administration, the State of Texas, and Collin College. Through this partnership, one-on-one, strategic business consulting is provided at no cost to businesses and residents of Collin and Rockwall Counties. Low and no fee workshops and seminars are scheduled on topics that are essential to business success.
University of North Texas' Division of Student Affairs Career Center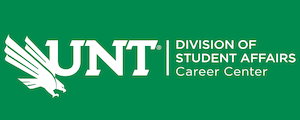 The University of North Texas' Division of Student Affairs Career Center offers employers opportunities to connect with prospective students through a variety of channels. The Career Center's Employer Advisory Board keeps the University up to date on the most current hiring trends, majors in demand and other areas of interest for employers.
Frisco Chamber of Commerce Job Bank

The Frisco Chamber of Commerce's Job Bank is an opportunity for Frisco businesses that are Chamber members to post available career opportunities at no cost.