Labor Pool/Talent
Talent Pipeline
The Frisco EDC is ready to help meet the staffing needs of new, expanding, and relocating companies throughout the Frisco area by identifying and ensuring that talent with the necessary skill sets and qualifications are available when you need them.  To cultivate this ready pipeline of potential candidates, the Frisco EDC works closely with community and business leaders, educational institutions, and city and state entities on an ongoing basis.
More than 319,170
key IT Workforce within 30 minutes of Frisco
More than 122,062 Workforce
in Frisco and 479,714 workforce within a 15 minute drive of Frisco
64.4 % of Residents
hold a Bachelors degree or higher
Population
Frisco's highly rated livability factor and strong earning potential make it a magnet for young families and experienced professionals throughout Texas and across the country. At its current rate of growth, Frisco's population is projected to reach 300,000+ by 2030.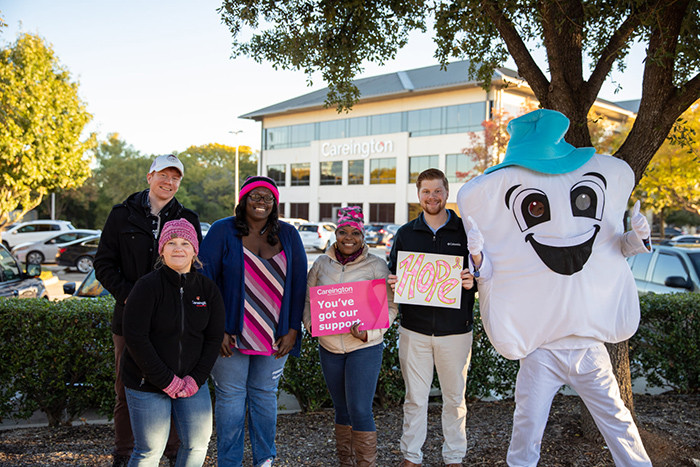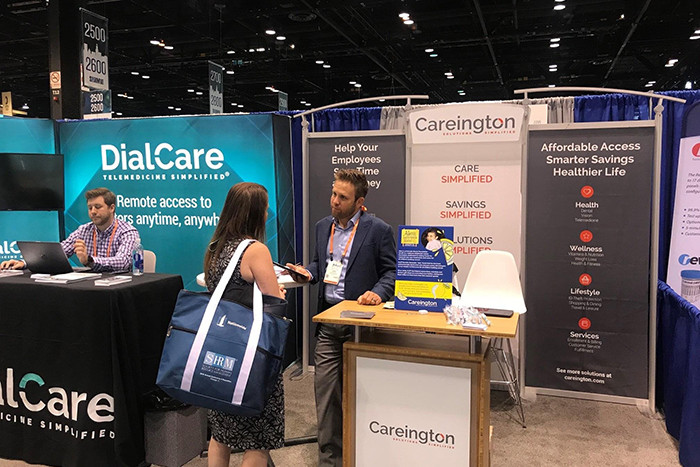 More than 2,253,158
Potential Employees
Within 30 Minutes of Frisco
More than 150,000
Students Enrolled
In Regional Universities
More than 300,000
Projected Population
by 2030
Another major benefit for Frisco's talent pipeline is the city's close proximity to the Dallas/Fort Worth Metroplex, with over 350,000 students enrolled in numerous universities and colleges throughout the region, including some of the top-tier schools in the country.
Educational Excellence
With an enrollment of more than 66,450 students, Frisco ISD uses its "small-school model" and Career and Technical Education Center, with more than 30 learning programs, to provide students with the opportunity to explore and experience a wide range of career choices prior to graduation.
The high performance of Frisco's school system has led to an incredible high school graduation rate of 98%, with a majority of students seeking out post-secondary education to earn career-related certification or enter traditional degree programs.
30 Programs
Offered by Frisco ISD
95.3% Frisco ISD
Graduation Rate
Advanced Education
Within the DFW region, more than 352,000 students are enrolled in higher education.
The University of North Texas, a Tier One Research University, has opened the New College at Frisco, a satellite campus of UNT's main campus in Denton. UNT in Frisco is also home to Inspire Park, an Innovation and Acceleration Center for entrepreneurs and start-ups. Construction is now underway at UNT's 100-acre Frisco Campus, located just south of the intersection of PGA Parkway and Preston Road.
Collin College has more than 53,000 credit and continuing education students. Collin College offers more than 100 degree and certificate programs, including four year degree programs. Known for programs such the Information Systems Cybersecurity program featuring an IT Center of Excellence, the National Convergence Technology Center and the Center for Workforce & Economic Development, Collin College is an excellent source of training for talent.
Amberton University specializes in the specific needs of mature students wanting to take the next step in their education. The Frisco campus offers a professional atmosphere rather than the traditional college student environment. At Amberton, class sizes are limited, ensuring that you'll get the most out each class you take. Most classes are offered online and feature flexible, adaptable degree programs and courses.
Other regional universities and colleges include University of Texas at Dallas, University of Texas at Arlington, Southern Methodist University, Texas Christian University and Dallas Baptist University.