Business Community Profile
Strategically located north of Dallas in the hotbed of the North Platinum Corridor, Frisco means business when it comes to corporate relocation and business expansion opportunities. But, what does it mean to do business in Frisco?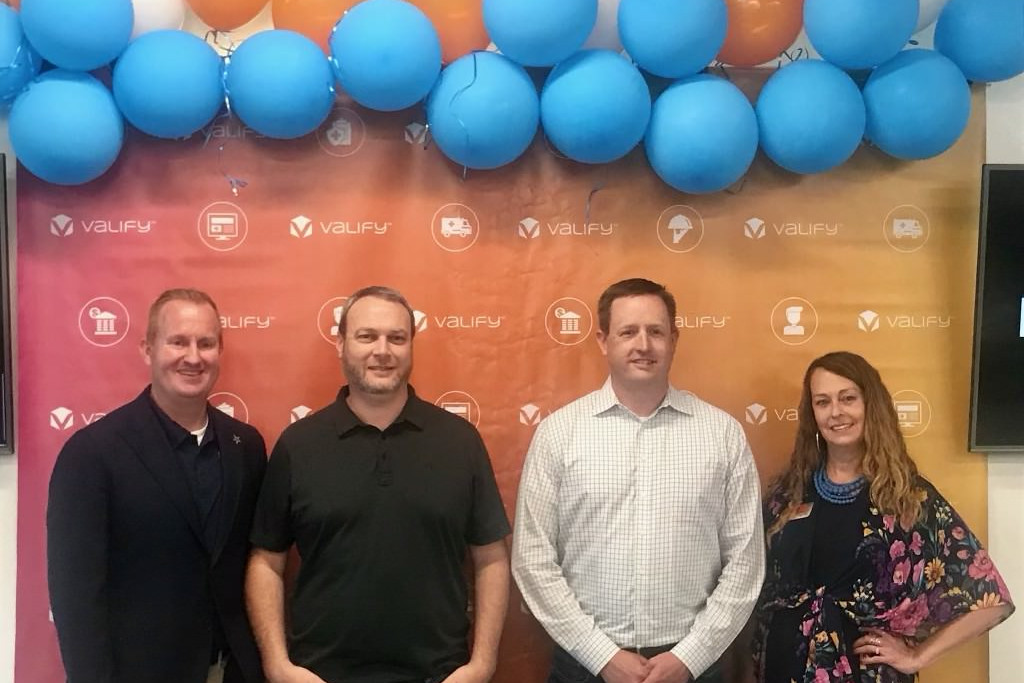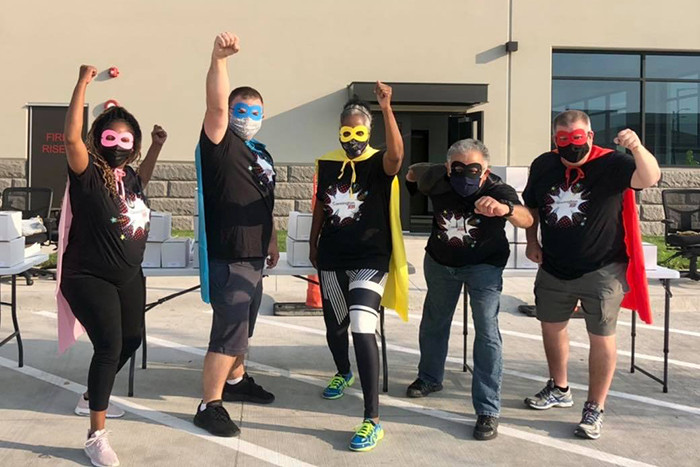 Frisco is one of the most desirable locations in the United States to live, work, play, educate and innovate. A unique combination of an ideal central U.S. location, no state income tax, available land, highly educated workforce and pro-business environment make Frisco an exceptional location for corporate and regional headquarters, innovators, tech hubs, start-ups and entrepreneurs. 
When you locate your business in Frisco, you'll find yourself surrounded by industry and business leaders such as the Dallas Cowboys, PGA of America (opened 2022), Keurig Dr Pepper, Addus Homecare, Careington International, Code Authority, the National Breast Cancer Foundation, FA Peinado, T-Mobile and Transplace and many others.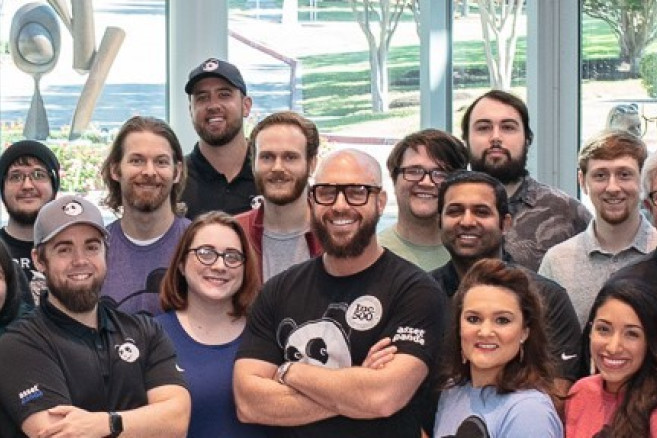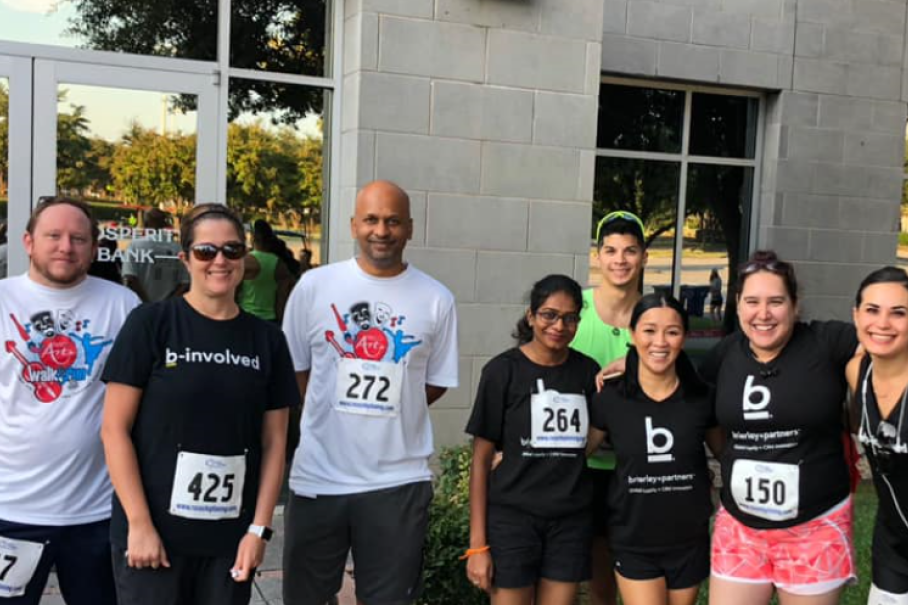 You'll experience a diverse community, empowered by a lower cost of living, shorter commute times and an outstanding public education system built on a small-school model. A culturally diverse workforce and easy access into the city make Frisco an ideal location for corporate headquarters. 
In addition, Frisco is a national leader of successful and effective public private partnerships. In the video above, Ron Patterson, President, Frisco EDC, discusses one of Frisco's most well-known and admired pubic private partnerships, The Star in Frisco. These public-private partnerships have fueled Frisco's economic engine and have contributed to the city's global opportunities that companies located here experience on a daily basis.
Come see Frisco, and feel the energy and excitement of what's happening here.