Our Team
Job number one is facilitating the creation of jobs, as the Frisco EDC's mission is to improve the economic opportunities and quality of life for all Frisco residents. The Frisco EDC has facilitated major economic development projects, resulting in hundreds of projects and thousands of jobs in the City of Frisco. 
The Frisco EDC operates as a Texas non-profit corporation and is governed by a seven-member board of directors appointed by the Frisco, Texas City Council.  
Interested in joining the Frisco EDC team? The Frisco EDC is currently recruiting for the following positions. Click on the links for the position descriptions and information on how to apply.
Director of Innovation

Business Retention & Expansion Specialist
Office Hours: Monday – Friday, 8am to 5pm CDT
Main Office Line: (972) 292-5150
Leadership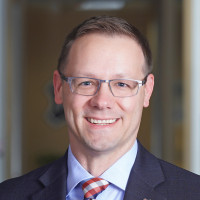 Jason Ford, CEcD
President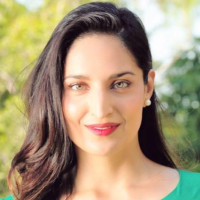 Gloria Salinas
Vice President
Business Attraction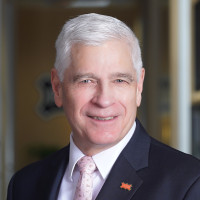 Harry C. Whalen
Director of Business Attraction & International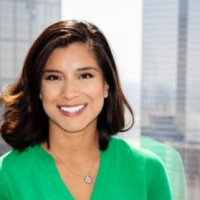 Erica Flores
Manager of Business Attraction
Marketing & Communications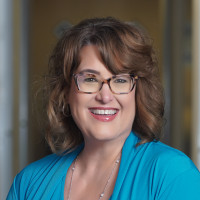 Leigh Lyons
Director of Marketing and Communications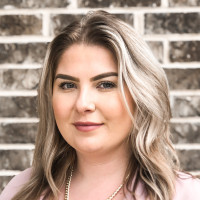 Emily Pollard
Marketing Support & Special Events Coordinator
Business Retention & Expansion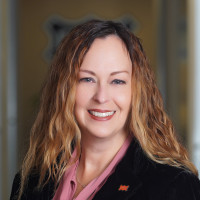 Stefanie E. Wagoner, AICP, EDFP
Director of Business Retention & Expansion
Innovation & Research
Office Administration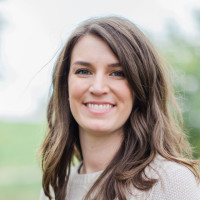 Minta Hovland
Compliance Manager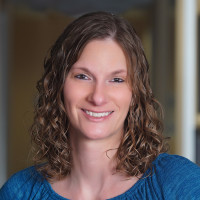 Veronica Traupman
Office Manager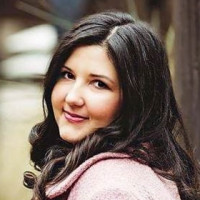 Laura Cuzman
Senior Administrative Assistant