Small Businesses & Entrepreneurs
Entrepreneurs & Startups
Frisco is the perfect paving ground for successful entrepreneurship and the growth of new startup businesses. The Frisco EDC is here to assist whether you're looking to bring your existing product or service to Frisco or are already here in the community with an innovative idea that's ready to become a viable business.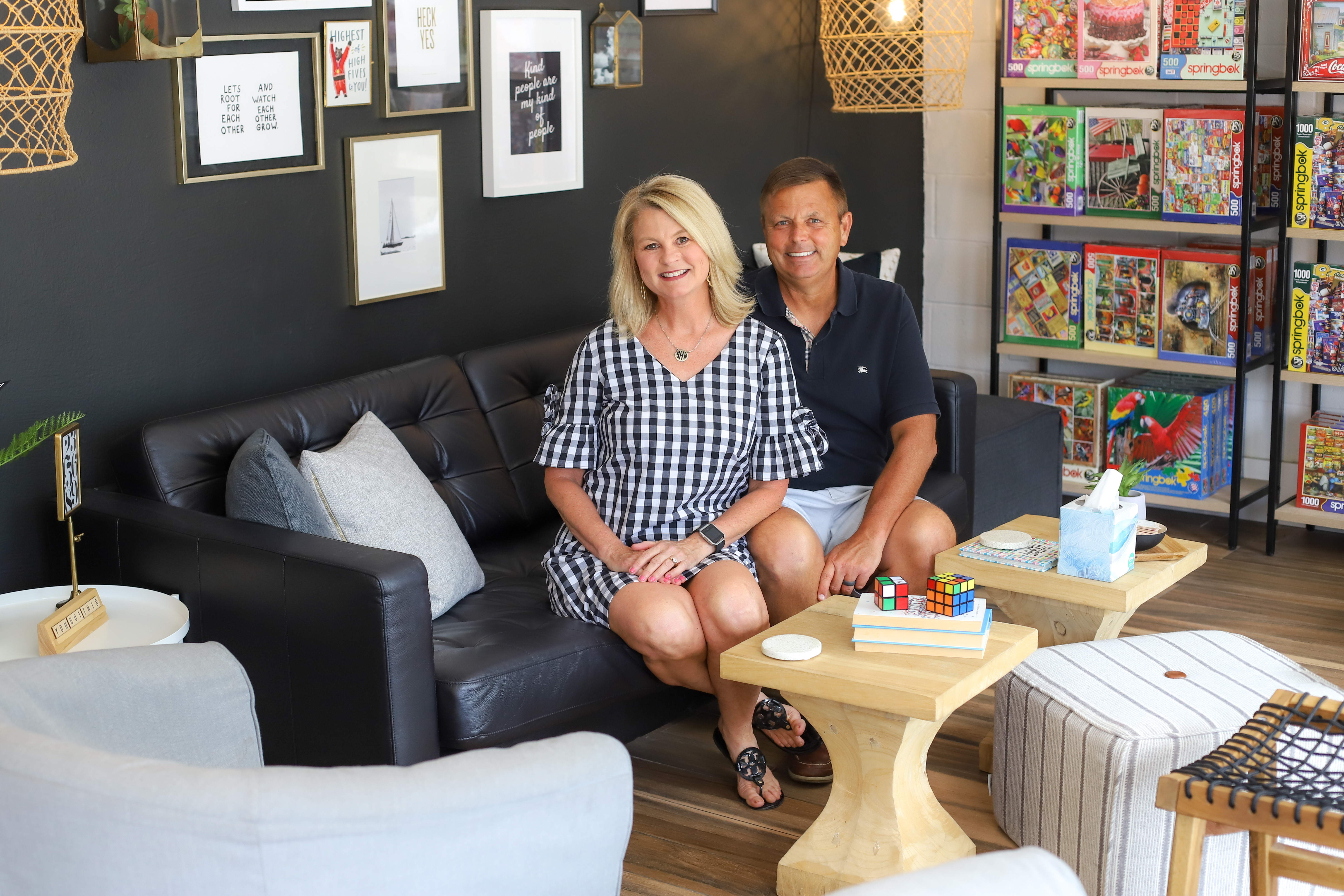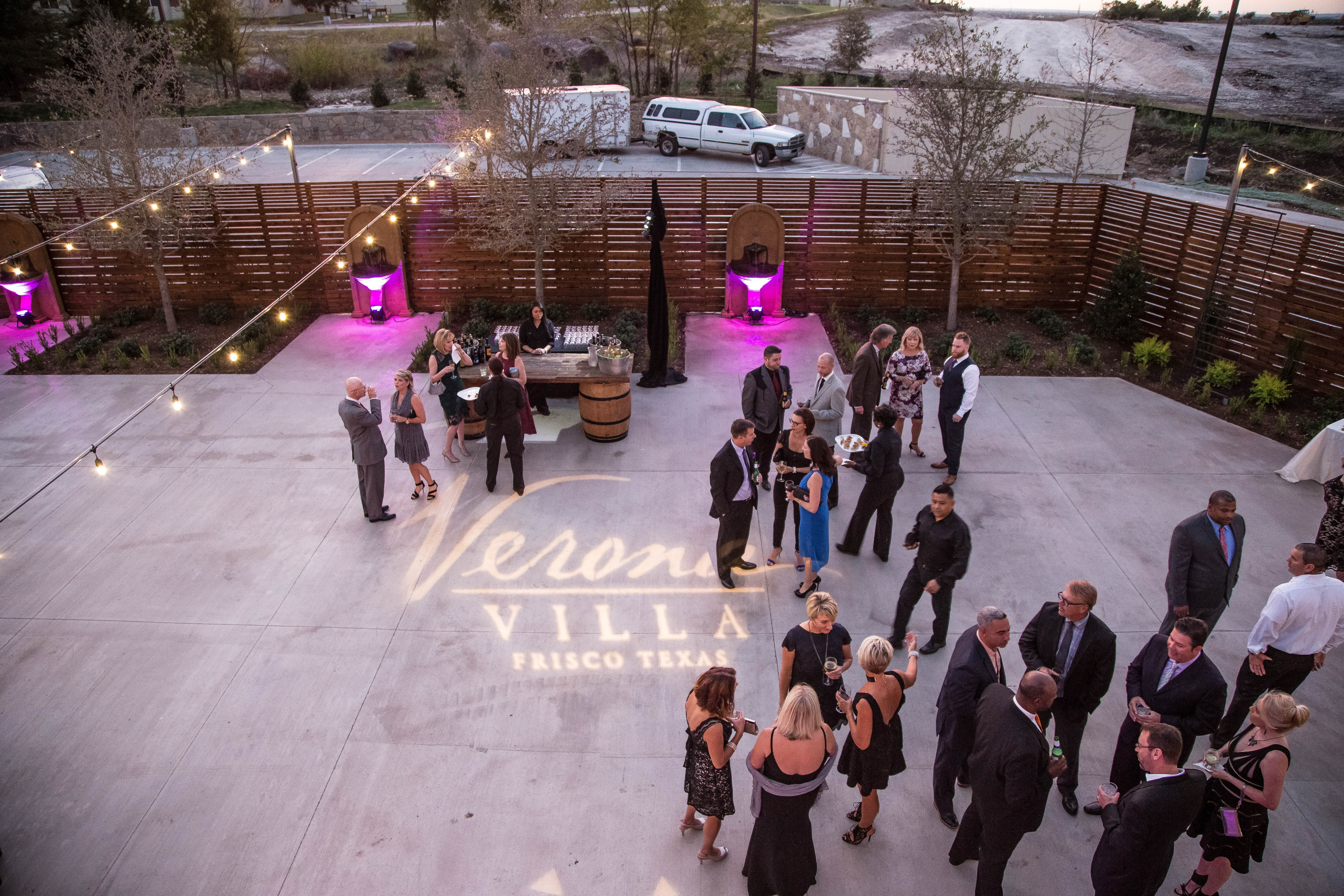 Check out one of our notable entrepreneurs in Frisco: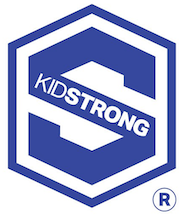 KidStrong
KidStrong is a comprehensive "whole child" empowerment program that focuses on the athletic, mental, and personal development of children, up to 10 years of age. Its CEO, Matt Sharp, founded his startup company in 2015 in Lexington, KY, but selected Frisco for the company's headquarters, and today, has seven studios in Texas, as well as locations in California, Florida, Kentucky, Louisiana, and Ohio. Sharp has received numerous accolades, including "2019 Entrepreneur of the Year" by the Frisco Chamber of Commerce.
We believed in Frisco so much we sold our house, car, and donated half of our belongings to a refugee family. Then we packed up three small children and moved to Frisco to build KidStrong WHQ. Frisco is like Silicon Valley for a family business like KidStrong. It's an amazing confluence of family demographics and entrepreneurial energy and ecosystem.
Matt Sharp, CEO KidStrong
Inspire Frisco
Inspire Frisco brings together entrepreneurs, mentors, investors, educators and ideas in the innovation space to foster explosive growth for North Texas and beyond. 
Some of the country's top innovative entrepreneurs and companies can be found in Frisco. Every day, these companies, with the assistance of business incubators and accelerators, such as Inspire Frisco, are leading the way in the areas of technology, innovation, gaming and media, and the business of sports. Here are some of the partners that make Inspire Frisco happen: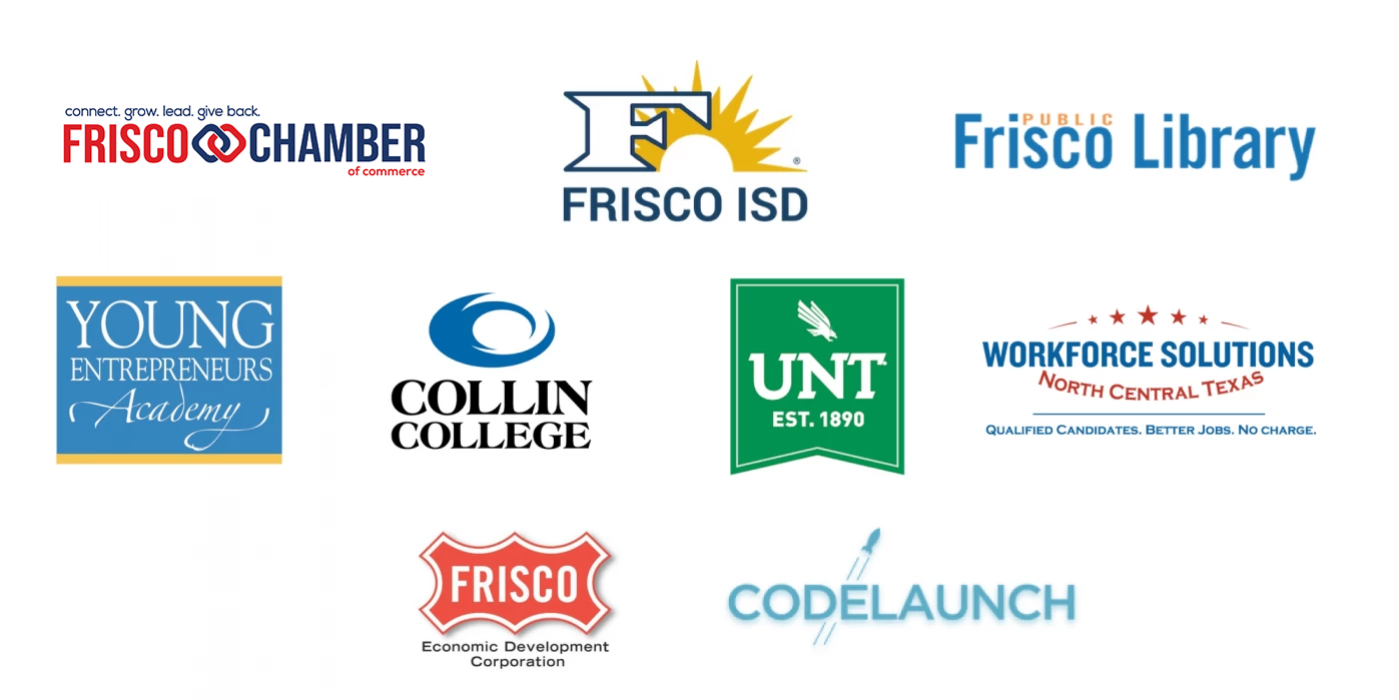 Employment & Training Programs
A number of Frisco organizations and educational institutions offer employment and training programs that could prove valuable to young startups.