Networking
The high energy business community in Frisco offers many opportunities to connect with other companies, corporations, startups and other locally owned business. These organizations often provide monthly, quarterly and annual networking events, as well as training and webinar opportunities.
Frisco Chamber of Commerce

The mission of the Frisco Chamber of Commerce is to protect and promote commerce through advocacy, resources, and connections. Signature events such as the Frisco Number Ones Gala, the Chamber Golf Tournament, panel discussions and luncheons are a great way to connect with others in the Frisco business community. The Frisco Chamber maintains an interactive calendar of events on their website. For more information, visit friscochamber.com.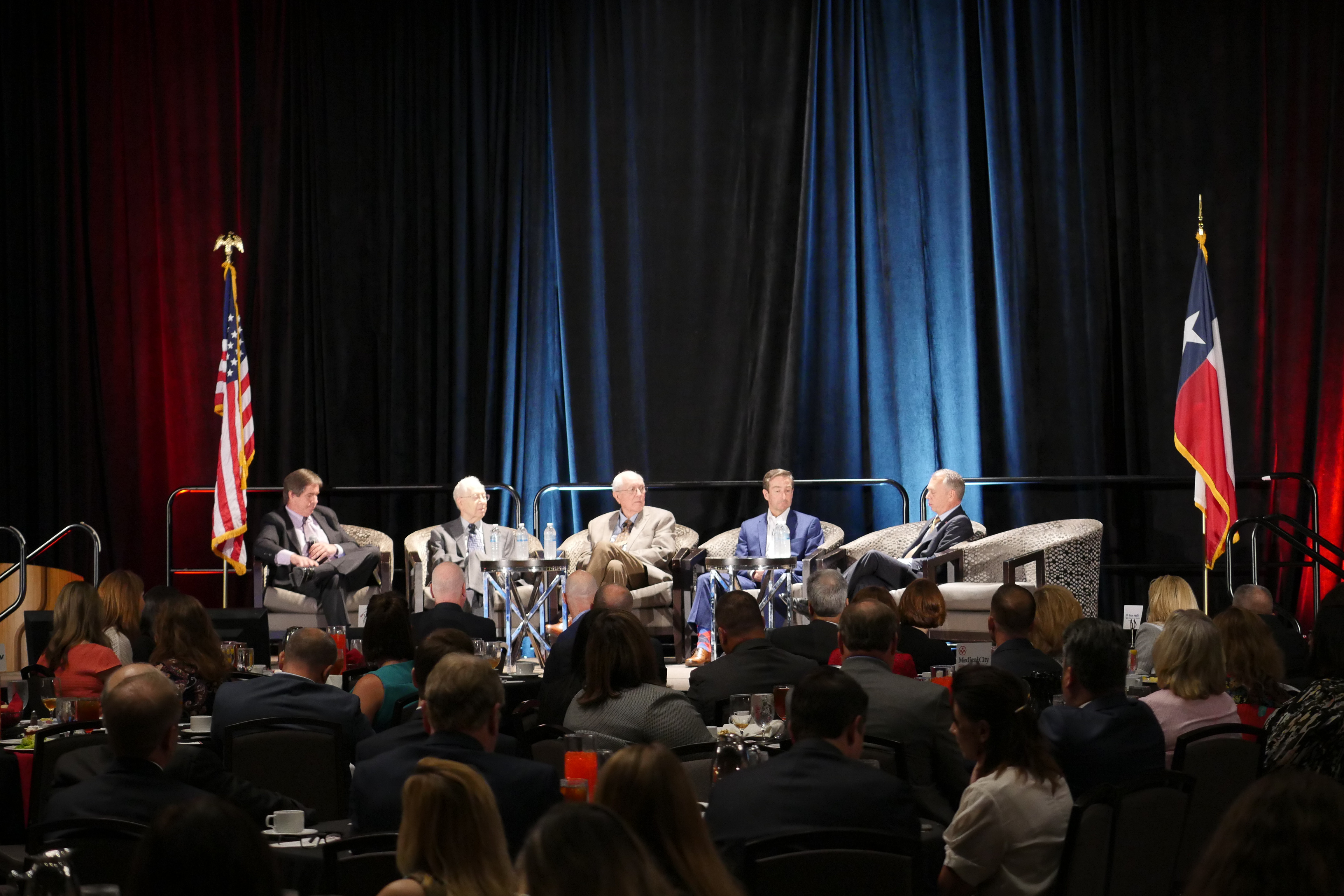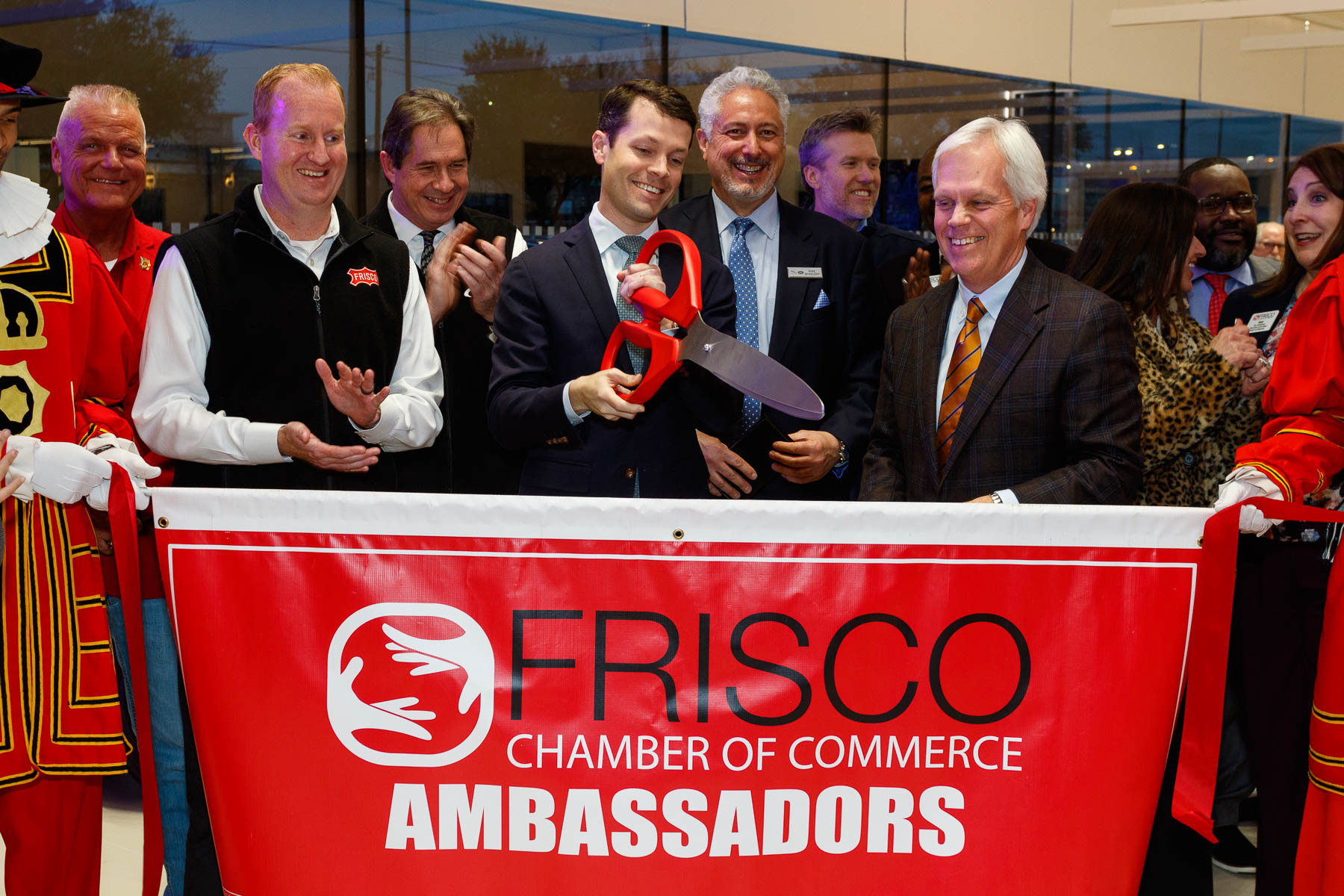 Collin County Black Chamber of Commerce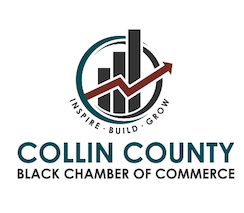 The Collin County Black Chamber of Commerce (CCBCC) has been building economic prosperity within Collin County for over 13 years. They are a direct link to progressive African-American business professionals in Collin County and the state of Texas.  The CCBCC builds economic prosperity and enhances the quality of life in Collin County by promoting, maintaining, and supporting African American businesses through leadership opportunities, community support, and business-building programs. 
Business Connections are held the 2nd Thursday of every month, beginning at 6:30 p.m., at different locations within Collin County. For more information, visit ccblackchamber.org.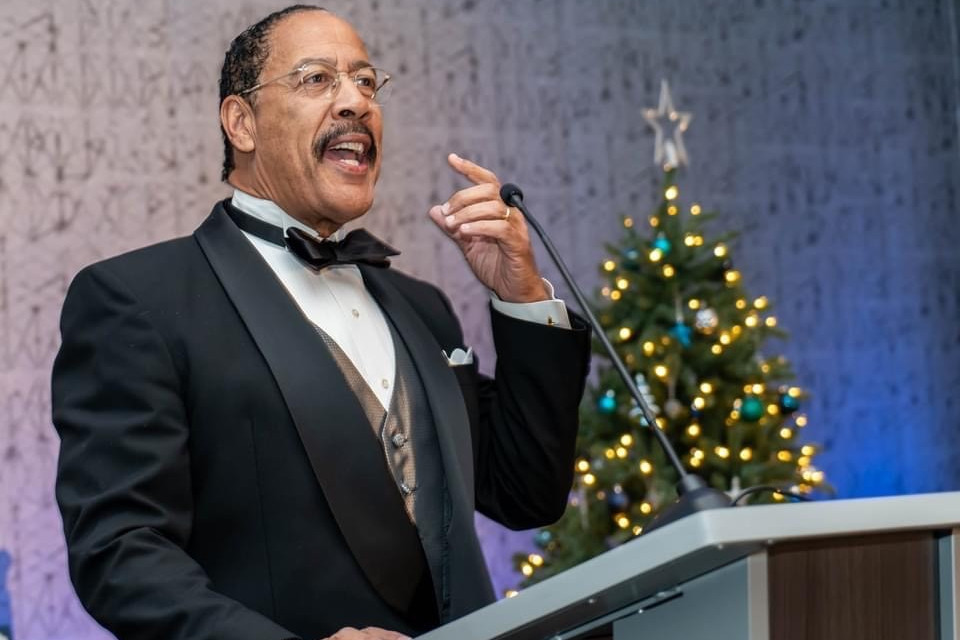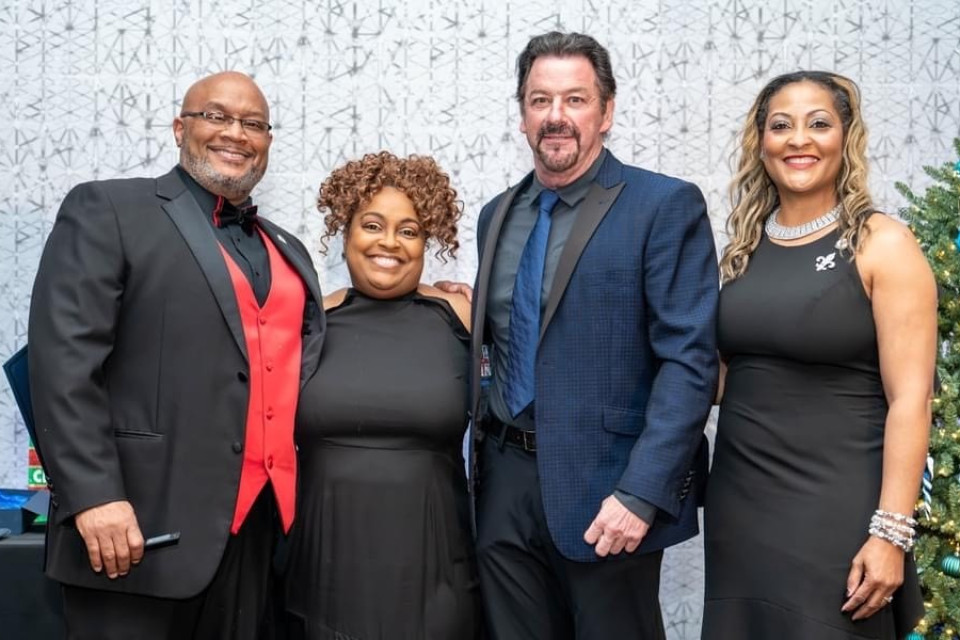 Japan America Society of Dallas Fort Worth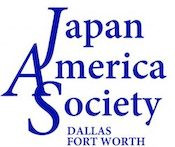 The Japan-America Society is your gateway to authentic, vibrant cultural exchange in Dallas/Fort Worth. Person-to-person and business-to-business connections form a solid foundation for the U.S.-Japan friendship and promote international peace and understanding. For more information, visit jasdfw.org. 
European American Chamber of Commerce Texas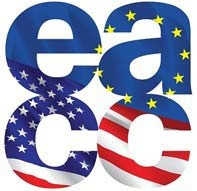 Created in 1896 as the French-American Chamber of Commerce and renamed in 2021 as the European American Chamber of Commerce (EACC) Texas, the EACC is a multi-national, non-profit organization that seeks to contribute through the efforts of chapters and members to the development and improvement of economic, commercial and financial relations between European nations and the United States. Members are businesses and people involved in European-American commerce or those who have a significant interest in both countries, products, and cultures. Professional and personal contacts are reinforced by frequent luncheons and seminars for our members. Members also receive and have access to local and national membership directories. For more information, visit faccdallas.com.
U.S. India Chamber of Commerce DFW

The US India Chamber of Commerce DFW supports professional, business and economic development throughout North Texas and facilitate bi-lateral trade with India. The Chamber consists of businesses and professional members who are interested in engaging with the Indian-American professional and business community in North Texas and/or interested in bilateral trade and business between Texas and India. For more information, visit usicoc.biz.